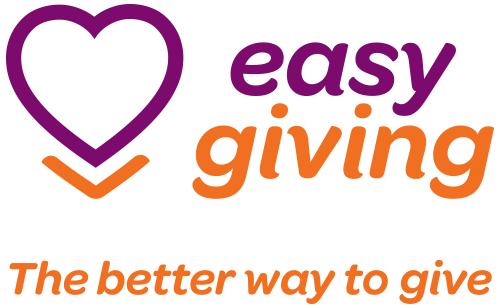 The Little Miracles Trust is pleased to be one of the Charities supported by the newly launched 'Easy Giving'
Fundraising is a critical aspect of being able to support families going through the stress and anxiety of a neonatal journey. A key focus of our fundraising activity is having a balanced approach. Easy Giving offers a solution to the reduction of the use of cash in society. Also, their use of technology plus their marketing reach will help us be seen by more people who may be interested in giving back to the community. 
Overview: Easy Giving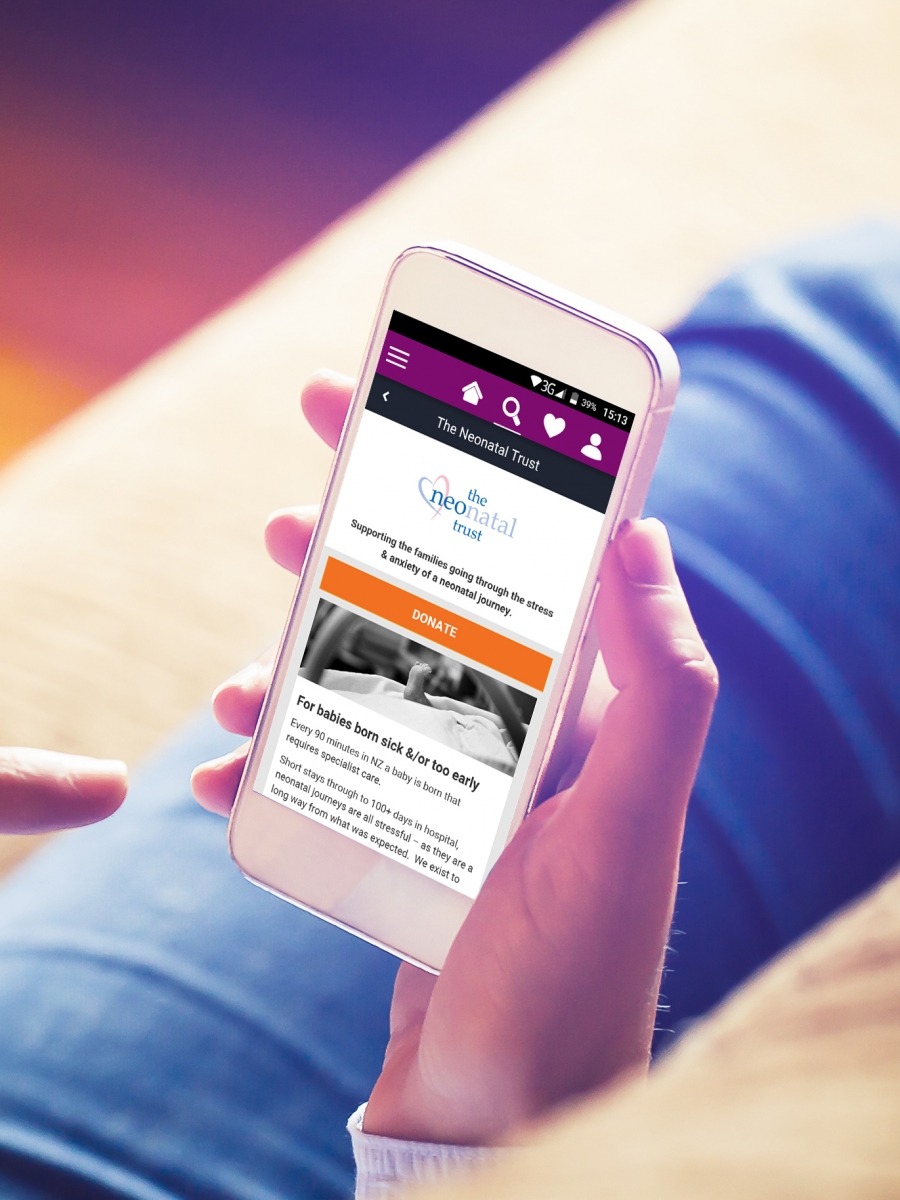 EasyGiving is partnering with New Zealand charities so that generous Kiwis can give, to get back, to give again – all in one simple app.
They've made it easy to find your favourite charities and donate wherever you are. Also, they do the paperwork and store your receipts, so you don't have the hassle of filing. Plus they make it easy for you to claim your donation tax credit, without posting in a form and your receipts. Which means you'll have more to give again. It's a win-win!
How can they do this you ask?  Well, they're authorised by the IRD to store your donation receipts digitally. They're also powered by one of New Zealand's leading tax agents, WooHoo NZ Tax Refunds. As part of the WooHoo family you can expect the great level of service and experience that WooHoo is known for.
Step One:   Give
Create an account and easily give any amount with Visa or MasterCard. Your donation is sent straight to the charity.
Step Two:   Track
Look back on your giving history at any time. Don't worry about keeping donation tax receipts – we keep them safe in our digital vault.
Step Three:   Gain
At the beginning of each new tax year, choose how you want to claim your donation tax credit. Giving you more to give again. WooHoo!
You can learn more and download the free App here:  www.easygiving.nz   and watch this quick overview video