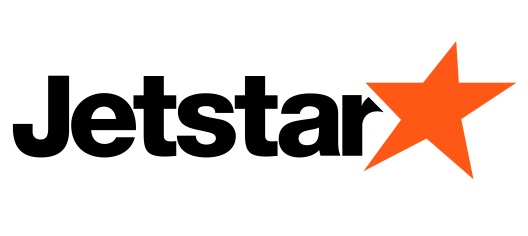 We are privileged to have the support of Jetstar who are helping us to deliver Support packs to families going through the stress and anxiety of a neonatal journey. In a very stressful time, receiving a Support pack to help as you enter the foreign world of the neonatal unit is invaluable. The Little Miracles Trust also provides support documents written by parents, for parents. Purposely short and simple, and written in laymans terms, they are aimed to give parents tools and ways to help themselves during their journey. You can see the support documents here.    
Our HUGE thanks go to Jetstar – be proud you're helping to make a difficult start to life that little bit easier. Thanks also to Josh, Megan and Hannah-Ruth for again sharing an insight into your journey with Hannah-Ruth who was born at 24 weeks and 1 day gestation.
You can read the full details in this article from the NZ Herald website: www.nzherald.co.nz/nz/news/article.cfm?c_id=1&objectid=11933968
From this, these insights from Megan and Josh:
"I think if you can just eliminate any stresses it's huge. Being in Nicu with a little baby that you're not sure will even live, even figuring out what to eat that night is really stressful." (Megan)
"I vividly remember having to leave Megan up in the maternity ward and run down the corridors with three or four doctors around an incubator with alarms going," (Josh) 
The Spences were given a support pack when Hannah-Ruth was born and other goodies on Father's Day about 10 days later (See here for details on the Fathers Day pack)
Thanks Jetstar!