Our thanks goes to everyone who got involved in 'Neonatal November'.  See below for a number of images of the great efforts with Baking for Babies
As part of our 'Neonatal November' 2018 activity, The Little Miracles Trust launched Baking for Babies – a new initiative to generate more support for neonatal families. With NICUs and SCBUs such delicate and fragile environments it can be difficult to provide volunteering and support opportunities for those who wish to help The Little Miracles Trust.  Baking for Babies was created to provide a fun and simple way for people to be involved.  To support those who help us through Baking for Babies, we provided posters, awareness material and more.
We had a great response with a good variety of examples, some of which are covered in the photos below. Our sincere thanks go to all who baked, and all those who supported and ate!
Thanks Sarah!
After being through a neonatal journey Sarah wanted to give back and set about doing so with a MASSIVE bake sale!
Thanks Tawa New World!
The great team at Tawa New World sold cupcakes with pink and blue icing, with $ going to The Little Miracles Trust!
Thanks BizDojo!
As well as being kind hosts for The Little Miracles Trust, the great team at BizDojo jumped onboard Baking for Babies.  It was great to see the residents getting involved and hear of their personal connections.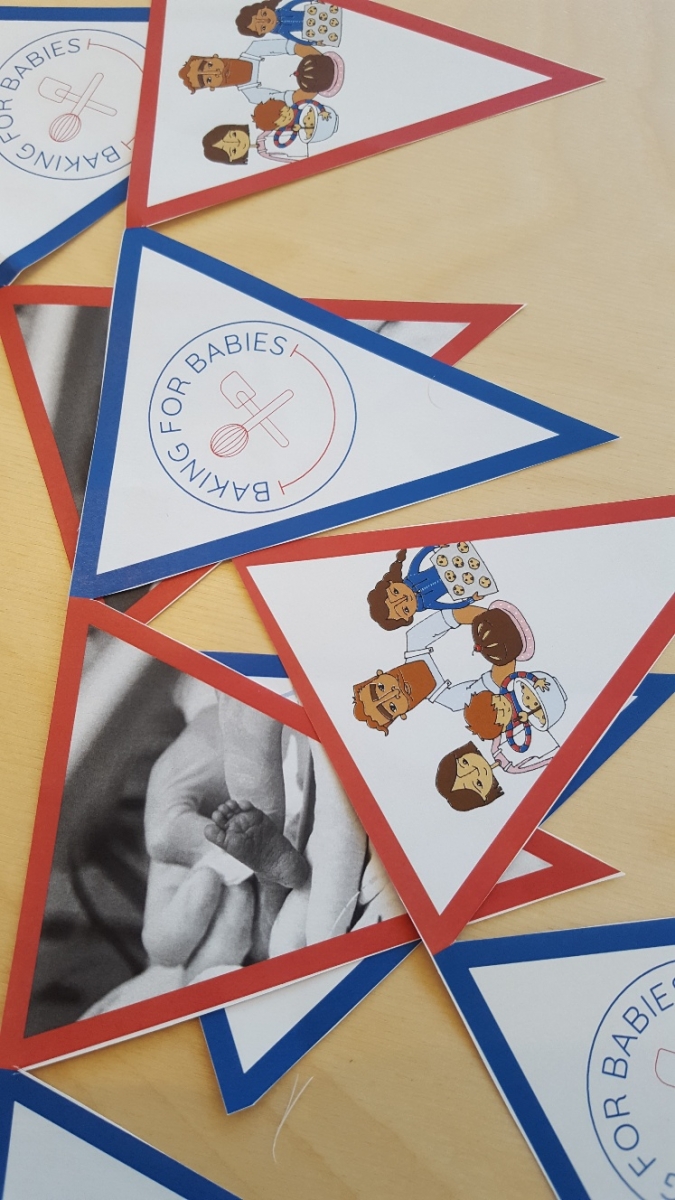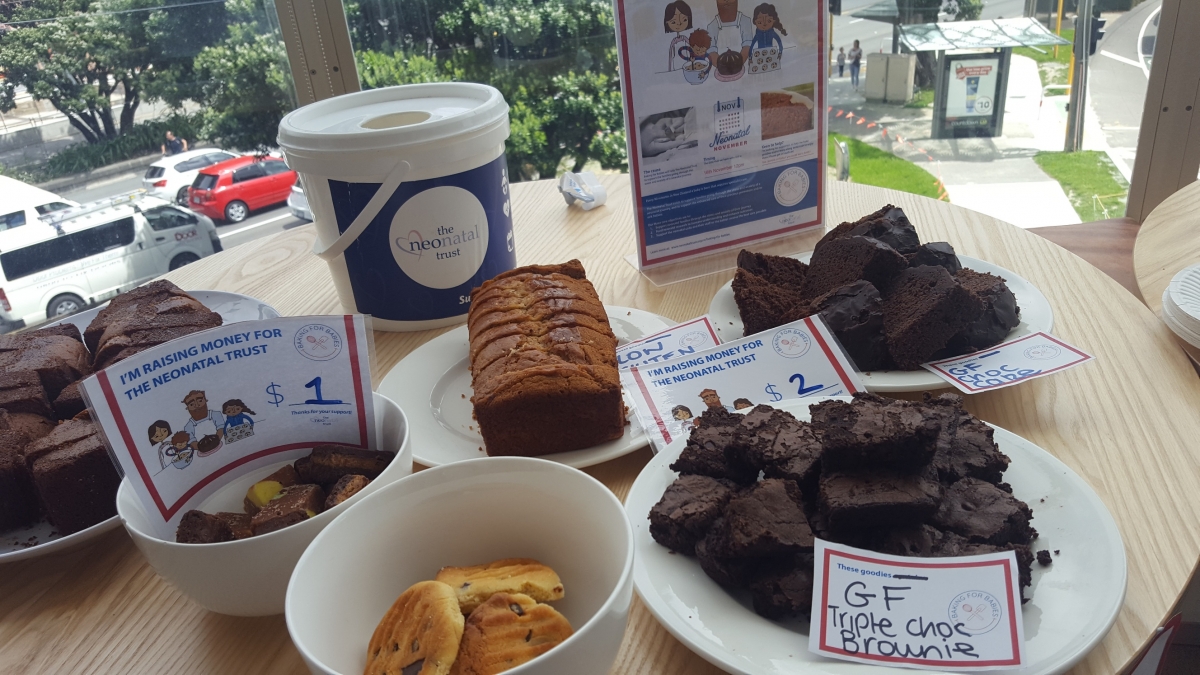 Thanks Powershop!
As well as choosing to support The Little Miracles Trust as the first charity being supported by 'Power for Good', the great team at Powershop got involved in Baking for Babies!
​
 
************************************************************
Thanks also to the creatives!
Creating new initiatives is a often a case of 'many hands, light work' and this was the case with 'Baking for Babies'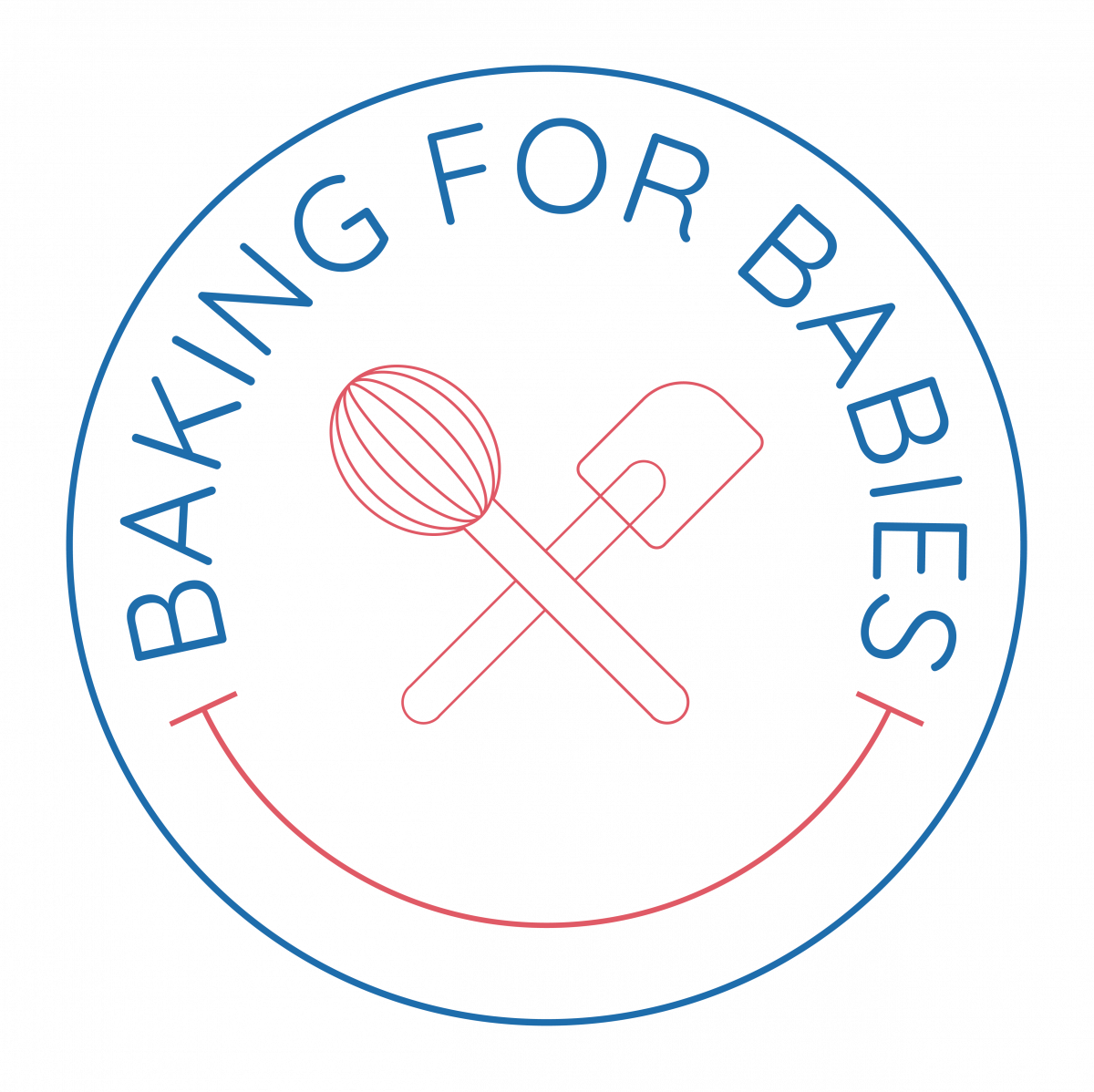 Our sincere thanks go to: