Supporting neonatal-related medical research is one the three core objectives of The Little Miracles Trust.
The Little Miracles Trust wants to say a HUGE thanks to Air New Zealand for helping us to advance neonatal research – therefore enhancing the outcomes for many thousands of babies who enter the world prematurely, or full-term with a health issue and/or complication.  A great example of their support is assisting neonatal researcher Melissa Gibson to attend the Fetal & Neonatal Physiological Society (FNPS) conference in the Netherlands.  Without the support with flights from Wellington to Maastricht the opportunity to advance key research programmes and build networks for future collaboration would not have been possible.
An insight into the trip and neonatal research . . .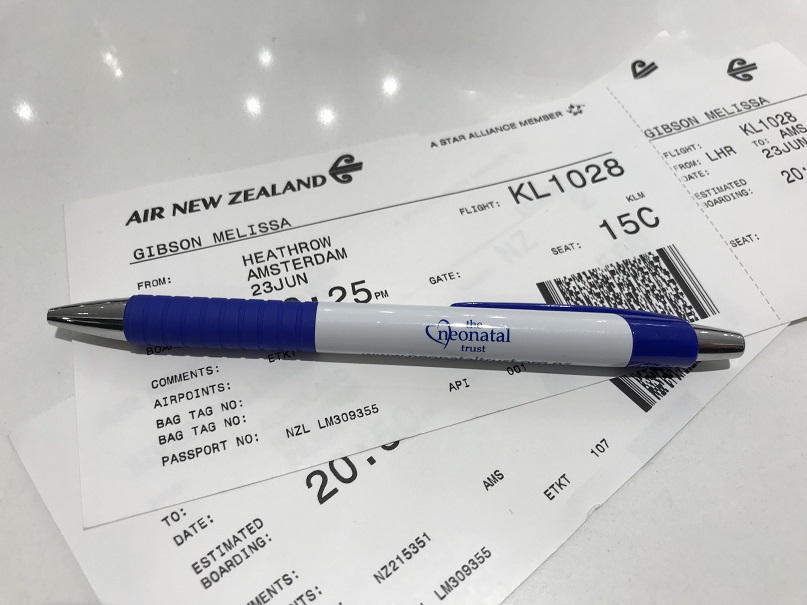 Text provided by Melissa Gibson, Neonatal nurse and researcher.
The Fetal & Neonatal Physiological Society (FNPS) is a global society for scientists and clinicians working together to promote health and wellbeing from the earliest stages of pregnancy and fetal life. The annual conference is a unique opportunity to exchange ideas, develop new research strategies and work collaboratively to progress innovation in this exciting, but challenging field of research.   
This year's annual FNPS meeting is being held from 24 – 27 June 2018 in Maastricht, The Netherlands. The meeting will take place at the Rolduc Abbey in Kerkrade. Rolduc Abbey is one of the most important religious monuments of The Netherlands; a memorable location to engage with some of the greatest scientists in the world.  
Having the opportunity to hear these speakers and learn about some of the incredible research that is being undertaken into improving outcomes for our most vulnerable babies is amazing.  Nurses are an integral part of clinical research teams, but almost never get the opportunity to attend these meetings themselves. Some of the research under discussion is about cerebral oxygenation (brain oxygen delivery) which will tie in nicely with the NIMO studies we are currently conducting in Wellington NICU in the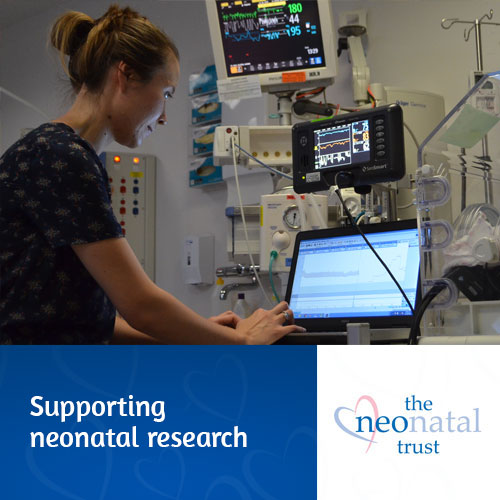 preterm babies. 
Another component of the conference focuses on new treatments for babies with hypoxic ischaemic encephalopathy (HIE; this is a catastrophic condition where babies are starved of oxygen at the time of birth which can cause permanent brain damage). Our team are also working on studies in this area, so having the opportunity to talk to some of the world leaders on treatment for HIE will be an incredible opportunity for me, and a career highlight.    As we are about to start recruitment for the Unicorn Babies study I am excited about the sessions linking neurodevelopmental outcomes and brain development in preterm babies. I'm hoping to use this opportunity too to help develop new ideas around how nursing care can promote brain development in our most vulnerable babies. 
We know that NZ has consistently been in the forefront of fetal and neonatal research; attending this meeting will give me opportunities to develop my skills and knowledge in a way that I would never have been able to do otherwise and ensures that the experience and knowledge of neonatal nurses is embedded in perinatal research.  I am incredibly grateful to Air New Zealand and The Little Miracles Trust for their generous support in getting me to this conference.  It is an amazing opportunity and I look forward to sharing my knowledge upon my return. 
For more details on the neonatal research mentioned above:
Head to this page on the NIMO study referenced above
Learn more about the Unicorn babies study referenced here
Watch a video from One News on the research programme related to oxygen levels in blood transfusions (important for brain development)
A number of updates on neonatal research information can always be found at staging.littlemiraclestrust.org.nz/support-resources/research 
Note: All research we support has appropriate ethics sign off.
Thanks Air New Zealand
A big thanks to Air New Zealand for helping to advance this important neonatal research  — be proud you're helping to advance work that will enhance understanding and the care of thousands of future babies.