Gift vouchers launched by The Good Registry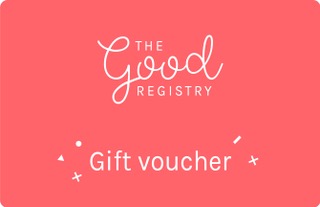 The Good Registry have launched a great new way to give more joy . . .    Good Gift vouchers. You can now simply and easily buy a voucher for The Good Registry, send it by email (or print it out to pop in a card), and your recipient gets the to choose from our 50 charities to make a donation with the value of their voucher.  The Little Miracles Trust is privileged to be a participating charity and have this as an option for those who wish to help make more of our support possible.
The voucher option joins the ability to gift your event to The Little Miracles Trust, eg, think "In lieu of presents, we would like you to consider donating to The Little Miracles Trust".  The Good Registry provides a platform to make this easier for supporters and reduce the administration for charities! More details can be read here or head directly to www.thegoodregistry.com and www.facebook.com/thegoodregistry. 
The experience of a Gift Voucher recipient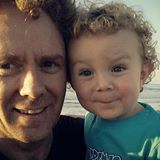 It was a such a lovely surprise receiving the voucher and the personal note attached was perfect.  Clicking through was easy and intuitive and arriving at the charity page felt like walking into a gift shop!  I enjoyed a few moments considering a few familiar and not so familiar causes before choosing The Little Miracles Trust. 
Each charity provides a description that gives you a feeling for the work they are doing.   For me reading about Neonatal Trust took me straight back to 2010 when my son spent his first 10 days in Wellington Hospital.  We were lucky in that Elliot was a well baby, but spending time amongst the parents and medical staff gave me a sense of the emotional and technical challenge of working with sick newborns.  As a new parent, your world has already turned upside down so knowing that your child is receiving the best care is incredibly comforting.  The voucher experience allowed me to reflect on their work and provided an easy way of donating.