The Little Miracles Trust is grateful for the support of Douglas Pharmaceuticals. 
Douglas Pharmaceuticals have an 'Alpaca' medication blister packing robot, which is designed to help patients on multiple medications by enabling convenience and medication management. Douglas are kindly running a promotion with pharmacies using the 'Alpaca' robot, where for every point they gain, Douglas will donate Alpaca Wool to The Little Miracles Trust (to give to knitters to create items for neonatal units/families).
Thanks Douglas Pharmaceuticals!  www.douglas.co.nz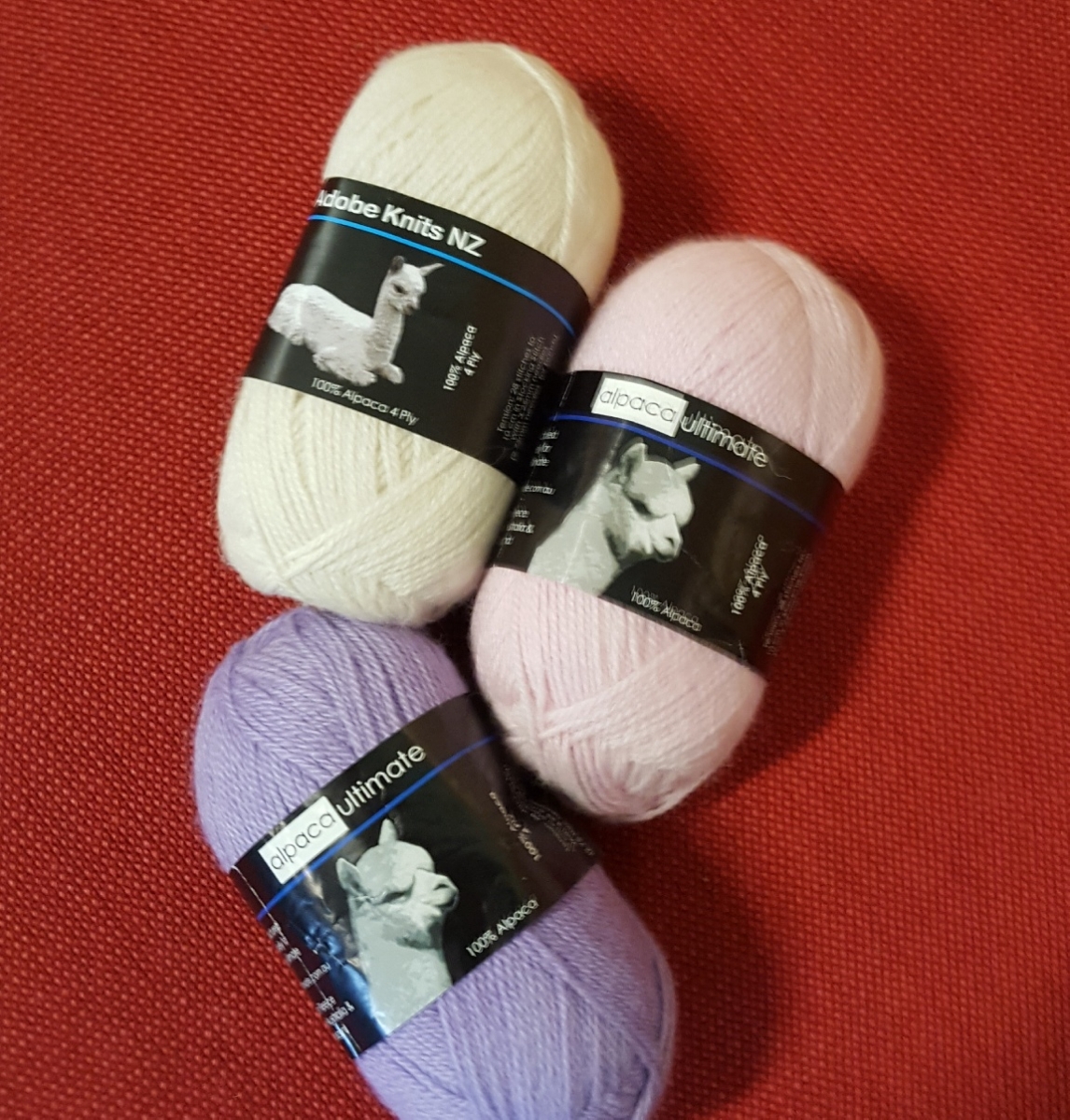 Why is wool so important? 
100% wool is very important for neonatal babies. Premature babies cannot regulate their own body temperature, and acrylic and synthetic materials don't breathe and can cause sweating and overheating. For them, and all sick babies, keeping a stable temperature is key to their improved health and wellbeing – as it means the babies can focus all of their energy on growing, developing and becoming healthy.
 
Knitting has many benefits 
The act of knitting provides many benefits for both physical and mental health – with the enjoyment and satisfaction factors on top of this.
For full details, you can read our PDF resource 'The benefits of knitting'
*** Update May 2018 ***
Below are some of the many great items made from the Alpaca wool donated – our HUGE thanks to the volunteer knitters who helped to make this happen.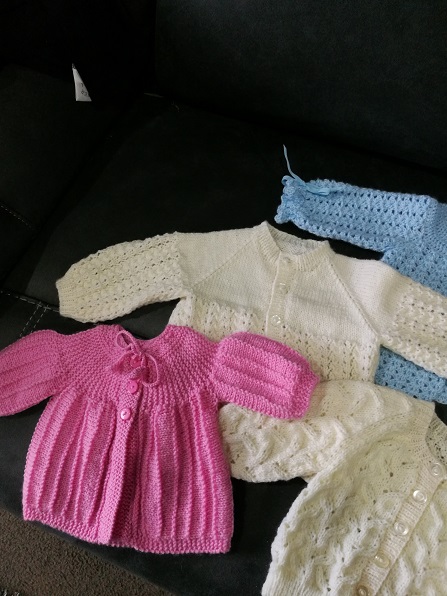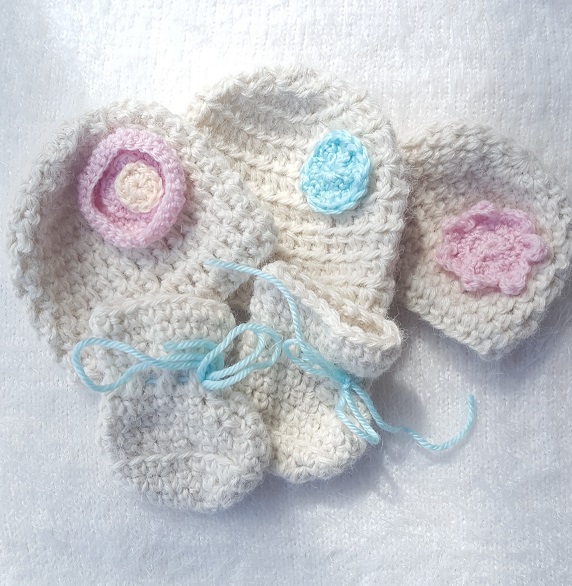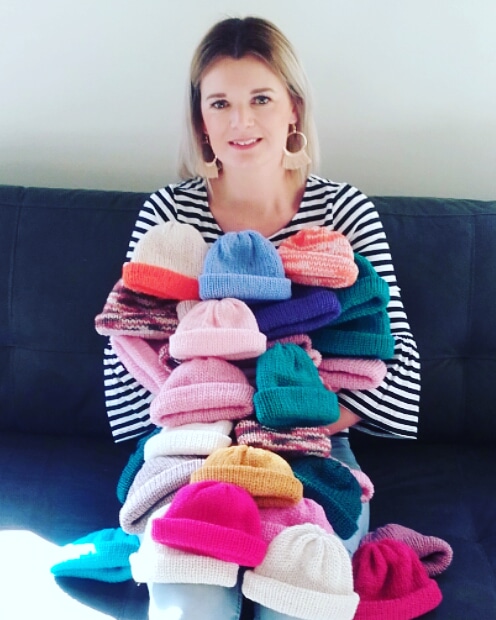 Chantelle with 40 beanies – many made from Alpaca wool.