The Little Miracles Trust were proud to recently donate some items to Lower Hutt Special Care Baby Unit.  
Cuski nests for developmental care within SCBU
A standing baby bath so nurses and families don't need to continually bend over, making it easier to bath their sick or premature baby
Bedside drawers for containing vital equipment
A baby gym for older babies to play with 
Muslin wraps 
These will all go towards helping make that difficult start to life that little bit easier for neonatal families!  A massive thank you to all who choose to support the work we do, your assistance helps enable us to care for more neonatal families across NZ.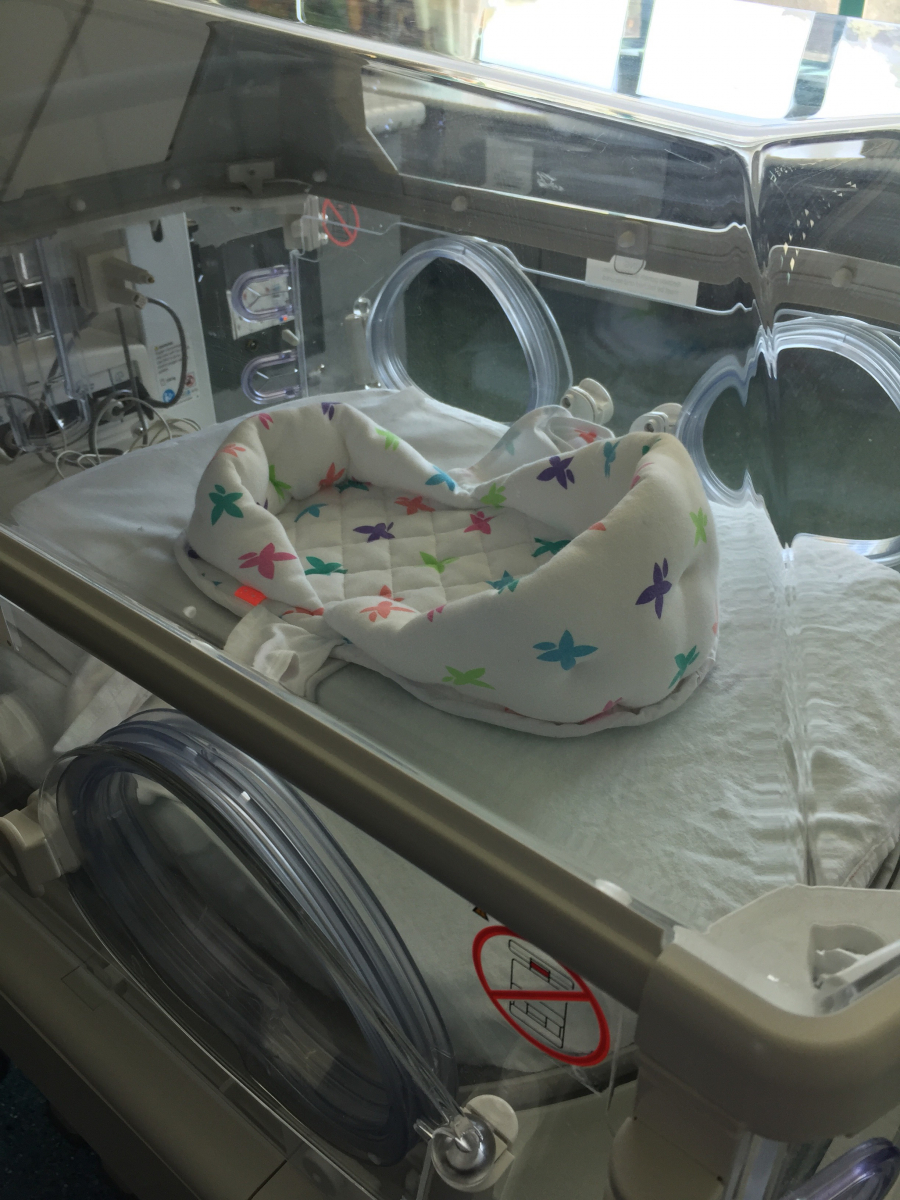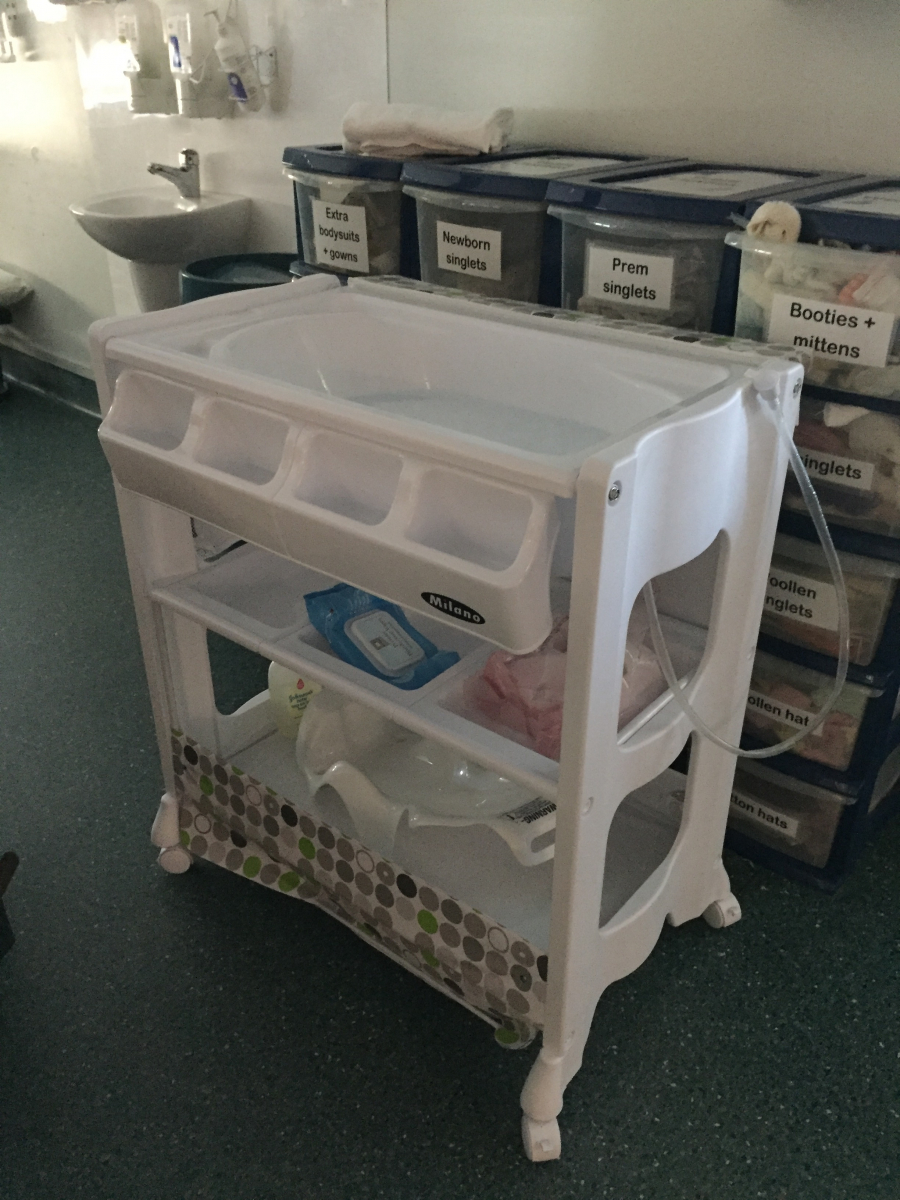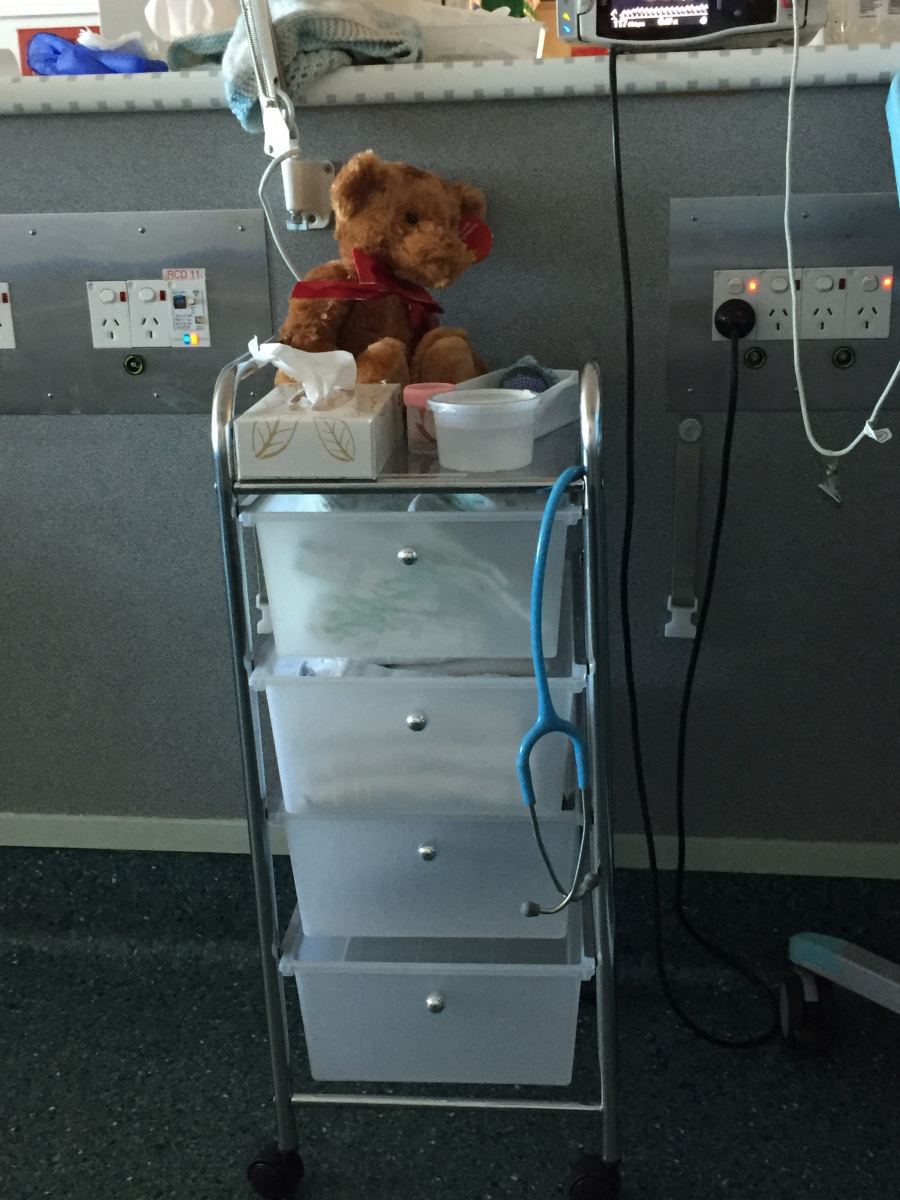 About us
Every year approximately 10% of all babies are born premature (before 37 weeks gestation) in New Zealand. That's one premature baby born every 90 minutes.  There are also full-term babies whose condition or illness requires admission to a Neonatal Intensive Care Unit (NICU) or Special Care Baby Unit (SCBU) after they are born.  In all, over 5,000 babies have a difficult to start life in New Zealand each year.
We exist to support these families through a journey that can be full of stress and anxiety. This help is provided in a number of different ways, all aimed at "making a difficult start to life that little bit easier". To view a gallery of support examples, click here.
We are extremely grateful to our Partners, Supporters and Donators for their help that enables this support.
Upcoming Goals
Our support services are at different levels of maturity in different locations. Due to this, at this stage the support provided in each region differs.  Over the course of the next 12 months we are looking to:
– Grow the team across NZ to offer more one on one support 
– Provide vital information to all neonatal families
– Deliver specialised playgroups across NZ
– Offer post NICU/SCBU support
– Expand support groups for those struggling with their journey
Can you help?
Donations to help us deliver more support to families going through the stress and anxiety of a neonatal journey can be made here.