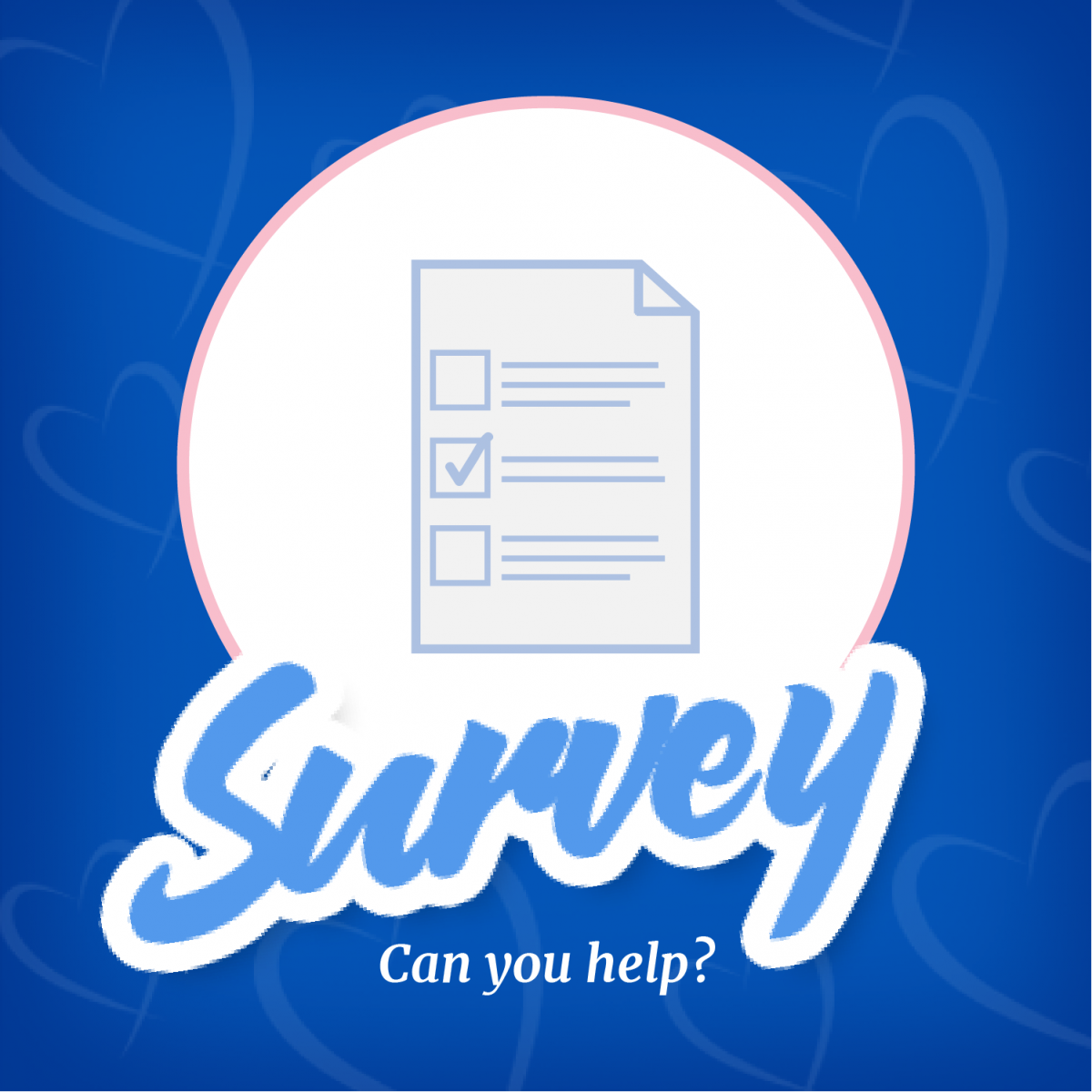 The Australasian Paediatric Care Improvement group is made up of a team of doctors, nurses and other health providers that are looking to improve the care provided to children and families. 
A workshop is being held in April 2019 to look at improving the care for children with chronic conditions.  This will look in particular at how hospitals are working together with primary care providers to improve integration of care.
The survey is being undertaken by The Little Miracles Trust on behalf of the Working group.  All information will remain confidential and the last field for providing your contact details is not mandatory.  We understand that life with a baby can be very busy.  Any feedback you can provide would be extremely valuable to add a patient voice for the workshop and thereby to improve any shortfalls and/or to promote things that currently are working well.
Are you the parent or caregiver of an infant(s) who have discharged home from a neonatal unit (NICU/SCBU) that can help?