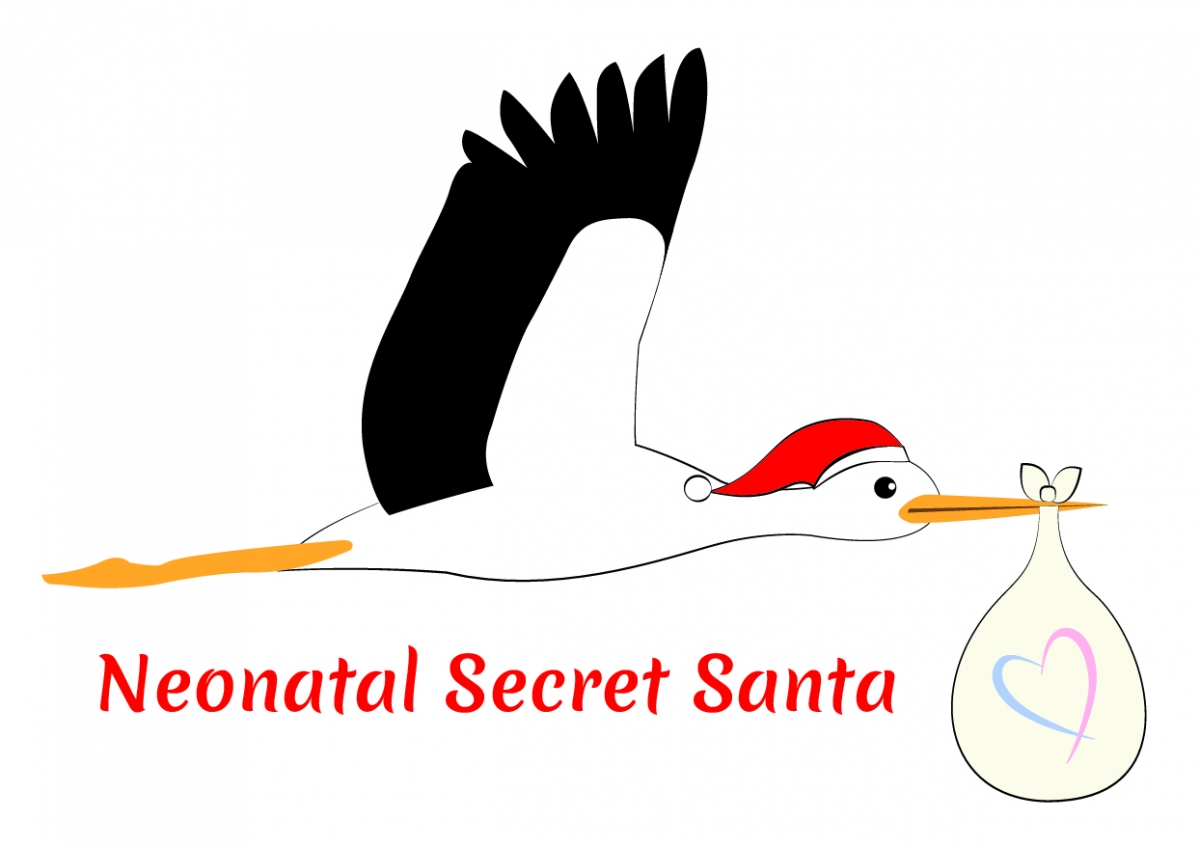 Christmas day is a day for families to get together, be together and make memories. For hundreds of families this Christmas, their memories will be different to most with their baby (or babies, in the case of multiples) in a neonatal unit. While the unit is the best place for the care of their baby (or babies) they would love to be home at this time.
In 2016 we launched 'Neonatal Secret Santa' for the first time – to provide a Christmas Day pick-me-up pack for the hundreds of families with a baby in an incubator or cot in a neonatal unit (NICUs and SCBUs) across New Zealand.  The feedback from recipients has been overwhelmingly positive in (2016 and 2017) and 2018 will be the third year providing these packs.  An example of the wonderful feedback:
Through buying in bulk, and also with the generous help of some wonderful supporters, we will provide a special pack to neonatal families. Some items are 100% donated, some will be sourced at a discount, but there will be some costs involved and we're seeking support to make this happen. 
In addition to making a donation, supporters can also add a personal message in the 'Card message' field. We will then have our great volunteers handwrite these messages for the Christmas card that will go into the 'Neonatal Secret Santa' pack. 
We have set up a special page where you can make a secure online donation to The Little Miracles Trust and also leave your message of support – with a text entry field has been provided on this page.  Your message of support that will be hand written into a card by a Trust volunteer.
A few messages from last year are below, and you can see more message examples here.



 
Will you help support families in neonatal units this Christmas?
You can support Neonatal Secret Santa 2018 here.
Key things to know:
As we are a registered charity (CC42886) with Charities Services New Zealand we will send you an IRD compliant tax receipt – this will happen automatically by return email
If you want to know more or have comments or ideas, please email info@littlemiraclestrust.org.nz
For the messages of support, please choose your wording carefully (remembering that a number of families may be under extreme stress).