Over the last 12 months+ we've been updating our Support resources:
The latest update is the addition of images to our 'Famous Prems' page.
 
Prematurity isn't a new thing and in fact some famous names and high achievers had a premature start to life (and no doubt many full-term babies with health complications). Some were born centuries ago and battled incredible odds to survive in the first place given the conditions and knowledge at the time. They then went on to achieve incredible things in the creative, academic, science and leadership fields. 
These people were born long ago, when little of the current care and knowledge existed. Through investments in research, todays survival rates are markedly higher, and outcomes much better due to much more being known about the development pathway and best care practices for neonatal babies. Examples include: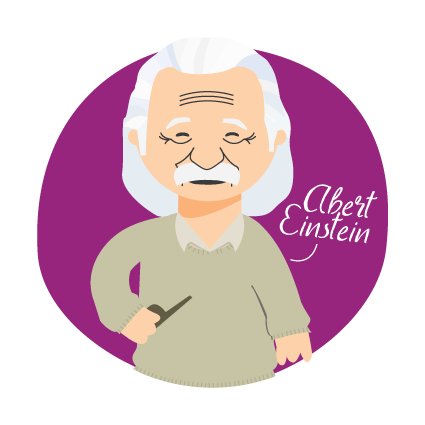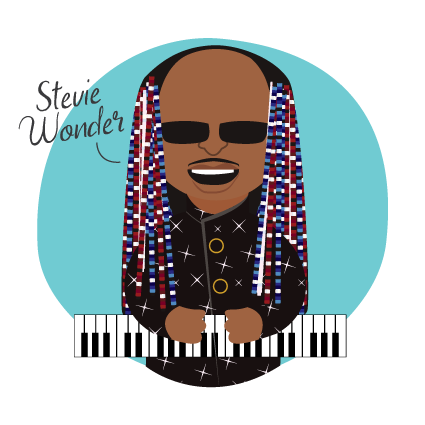 Check out the other images on this page
Thanks Tania!
Our sincere thanks go to the talented Tania of Drawer Full of Giants. Tania kindly donated her time and expertise to create these wonderful caricatures for The Little Miracles Trust. Check out her blog on the process here.   www.drawerfullofgiants.com    www.facebook.com/drawerfullofgiants