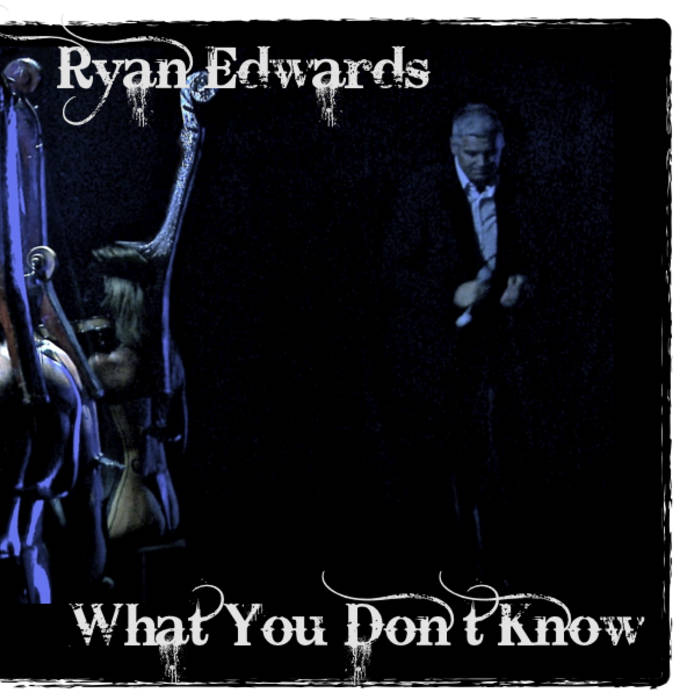 What you don't know, by Ryan Edwards
Neonatal journeys are often full of emotion. Whether the baby is early, or comes full-term with complications or health issues, parents are thrown into stressful situations a long way from what they had expected for the arrival of their precious new baby.  
The beautiful song 'What you don't know' was written and sung by Ryan Edwards. Ryan wrote the song having known a family who had experienced a Neonatal journey, taking the perspective of a father when he is unable to get near his newborn child.
Thanks Ryan
Our heartfelt thanks go to the wonderfully talented, and ever generous Ryan Edwards for all of his support of The Little Miracles Trust. In addition to writing and singing this beautiful song:
Ryan has supported The Little Miracles Trust with events – lending his talent and way with words to help us raise awareness. Read more about an event from earlier this year, which includes a link to a summary of the night in Ryans own words. 
 
Ryan is a key cog in 'Points for Purpose' and helped The Little Miracles Trust become one of the charities being supported at launch. 

Read a quick 'Supporter Profile' of Ryan, and learn more about Points for Purpose here
Read this article on Stuff.co.nz with an example of Points for Purpose in action, supporting a family in need 
 
Neonatal November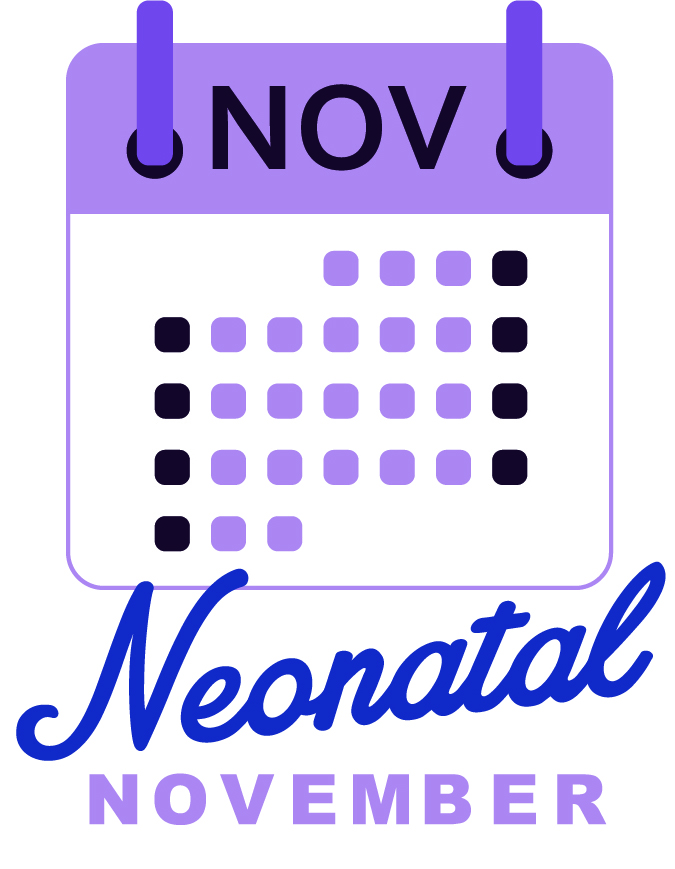 Sharing and promoting this beautiful song is part of our awareness activity for 'Neonatal November'.
The lyrics capture the stress and anxiety that can be part of a neonatal journey – be it with a premature baby or a full-term baby with health issues or complications.  
When I left you there it was all I could do
I know nothing's fair, not on me, not on you,
But what you don't know, Is that I won't go.
'Neonatal November' is a focal point for raising more awareness & support for families going through the stress of a neonatal journey.
We're looking for your help to enable more of this support to happen. 
Can you help?
If you can help enable more of our support, please head to our Givealittle page for Neonatal November.