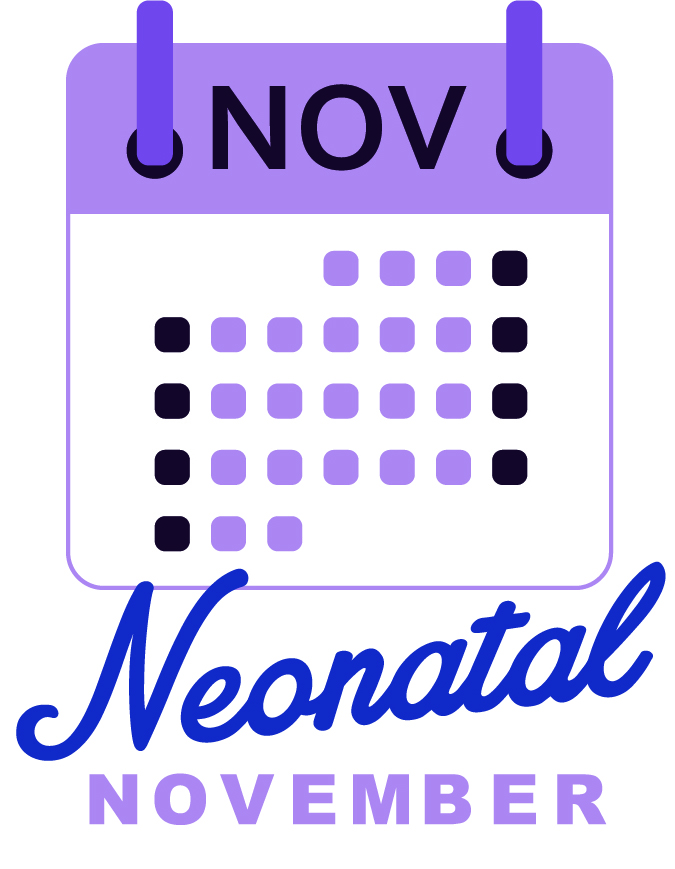 In 2017 we're softly launching 'Neonatal November'! 
For a number of years we've celebrated and supported World Prematurity Day (November 17).  However, we've been super conscious that there are many other neonatal journeys each year, ie the full-term babies with health issues and/or complications.
All babies needing an extra hand are cared for by the caring, patient and kind staff in the Neonatal Intensive Care Units (NICUs) and Special Care Baby Units (SCBUs). 
 
We plan to build Neonatal November over time and the first step is putting it out there!
Here's a taste of some of what will be happening throughout Neonatal November: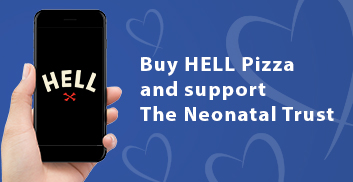 To kick off our first Neonatal November, we're privileged to have some incredible support from HELL.
The great folk at HELL will donate $1.00 to The Little Miracles Trust for every Double Pizza ordered *** that uses the code 'neonatal' ***  Full details of this great initiative, including a quick explainer video, can be read on staging.littlemiraclestrust.org.nz/HELL
 
We'll be raising awareness of neonatal journeys in a number of different ways.
This will include sharing stories and raising awareness through our great friends One Percent Collective. Also, there'll be an insight into neonatal research on TV, an article on Points for Purpose in action, and much more.  
 
World Prematurity Day celebrations
As part of our World Prematurity Day celebrations we're co-ordinating volunteers to help us provide morning or afternoon teas for all of the neonatal units throughout New Zealand. We'll be providing purple (the colour of World Prematurity Day) balloons, streamers, tablecloths, etc.
As context, here's a gallery of images from World Prematurity Day 2016. 
NZFMA – Thomson Reuters Charity Golf Classic
Golf Tournament, 3-5 November in Taupo
The Little Miracles Trust is privileged to be the charity of choice for this great event 
Check out the details here: 
www.charitygolfclassic.co.nz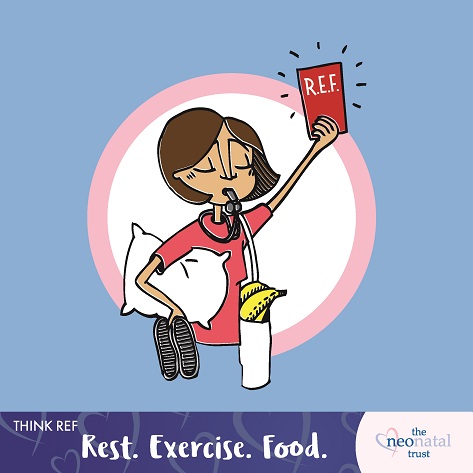 Support documents
In November, we are putting extra emphasis on spreading the word re our Support documents.
Neonatal journeys can be full of stress and anxiety. To help, working with parents who have been on a neonatal journey, we have developed a number of easy to read support resources. These cover a range of different topics, including: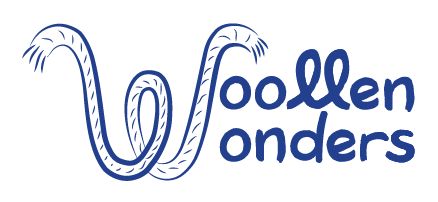 Woollen Wonders
In 2016 we launched 'Woollen Wonders' to promote the benefits of wool, the benefits of knitting and to generate knitted items to support families and help raise awareness. The efforts of volunteer knitters are greatly appreciated as we cannot provide our support packs and other activity without such wonderful people.  Their fabulous support helps to make a difficult start to life that little bit easier for families going through the stress and anxiety of a neonatal journey.
To see examples from 2016, you can check out this gallery of images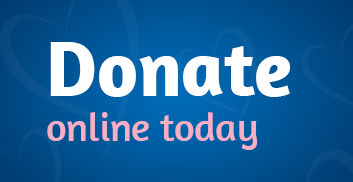 Seeking your support
We don't receive any Government funding and are entirely reliant on the generousity of individuals, companies and organisations in the form of donations, value-in-kind donations, grants, sponsorship and fundraising events to supplement operating costs and fund our services and initiatives. 
If you would like to support our work and help to make more of this happen, please consider making a donation here: staging.littlemiraclestrust.org.nz/donation.