The Little Miracles Trust and Bellyful are both Partner charities of the wonderful One Percent Collective. 
This week the two charities came together at a joint 'cookathon' to create meals for families in need – a number of which will support families in the Neonatal Intensive Care Unit in Dunedin Hospital.  This is a new approach which the teams have been working on for a wee while now and it was fantastic to see it all come together!  
There is no Ronald McDonald House in Dunedin so when families from out of town suddenly find themselves in an unfamiliar city, these meals will help those hungry and tired parents through a tough time and will help alleviate some of the stress involved in a neonatal journey.        
A massive thank you to Bellyful Dunedin for showing our volunteers the ropes and a special thank you to all those involved with the cookathon!    
We love #Collaboration. When organisations work together, great things can be achieved.  It was great to work alongside the Bellyful team to help support Dunedin neonatal families.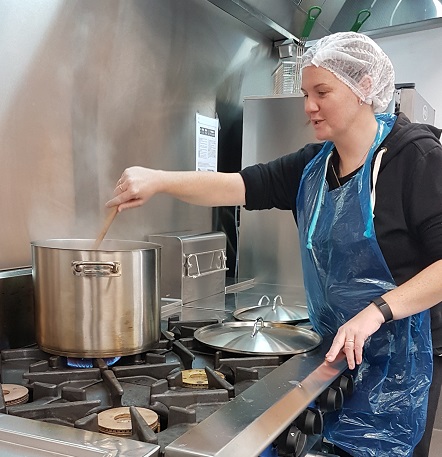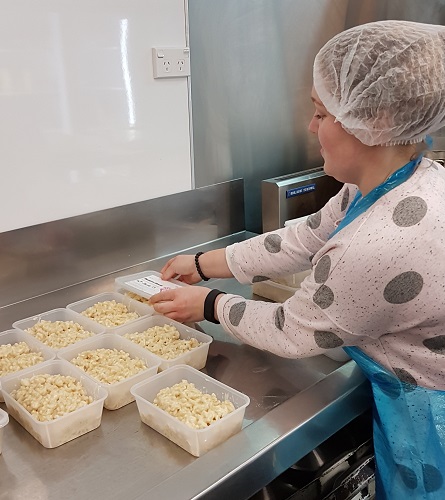 The Little Miracles Trust and Bellyful have a shared objective of helping families in times of need. With us both having the privilege of being partner charities of One Percent Collective.we have worked together on a number of occasions to share stories and raise awareness. Here's a couple of recent examples os stories shared where families have been supported by both organisations:  
   www.onepercentcollective.org/stories/ethans-story 
   staging.littlemiraclestrust.org.nz/2017/04/04/bellyful-supporting-neonatal-families 
 
Interested in how The Little Miracles Trust supports families going through the stress and anxiety of a neonatal journey?  
Here's a gallery of support examples.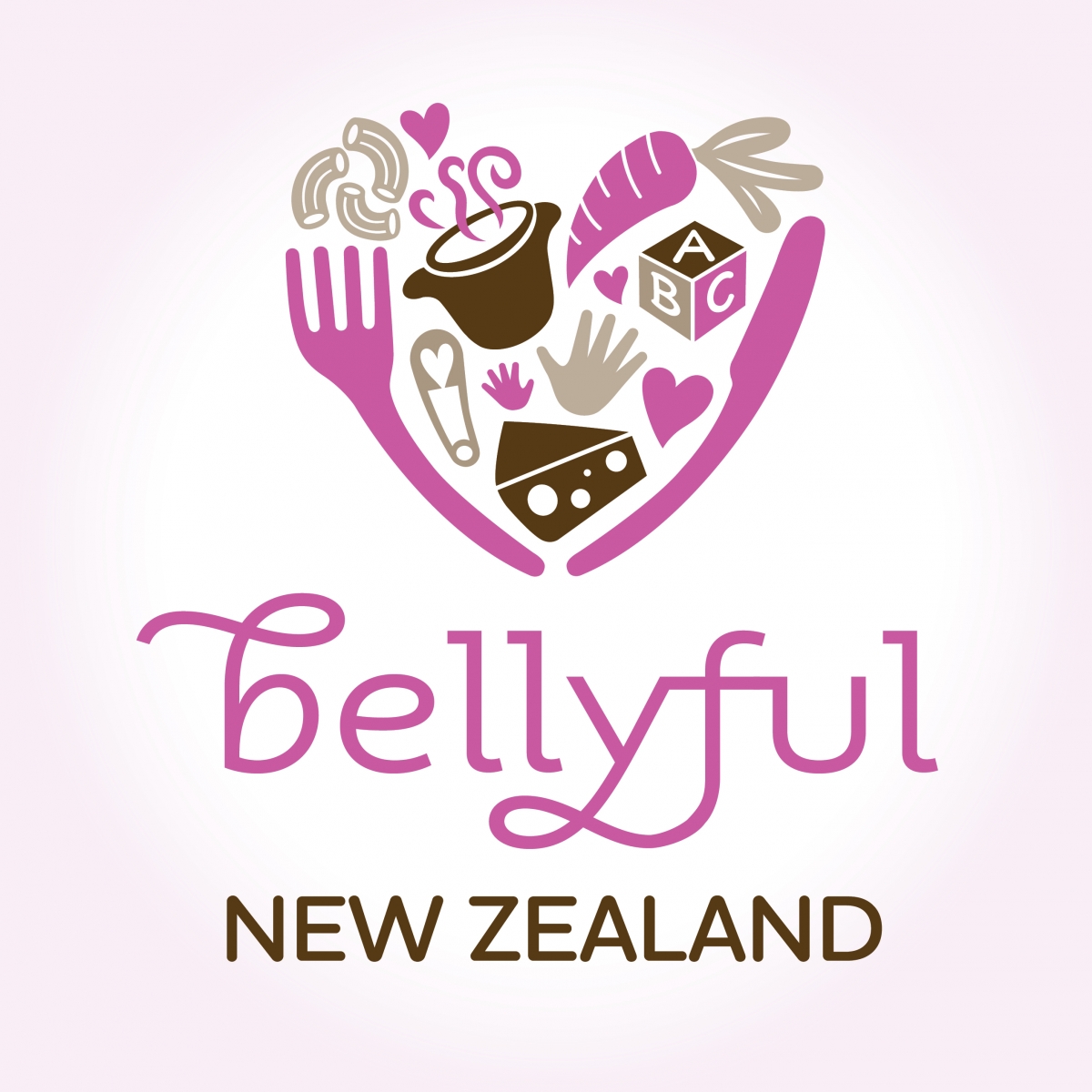 Both The Little Miracles Trust and Bellyful are proud to be supported by One Percent Collective. A fantastic and fresh new approach to generosity, you can set up small regular payments which you have the choice as to how they are split – 1, 2 or more charities can be supported with your 1% and One Percent Collective take care of all the transfers and admin for you.
Check out the flowchart and visuals at the bottom of this page and/or head to One Percent Collective to learn more.
How the One Percent Collective model works
If you'd like to consider supporting The Little Miracles Trust through the great One Percent Collective model, learn more about how it works below.
It's really as simple as 1, 2, 3 and in the example below we've shown a wonderful donor splitting their donation between The Little Miracles Trust and Bellyful. The second graphic shows some of the many benefits of the One Percent Collective model. 
Want to learn more?  Head to www.onepercentcollective.org/