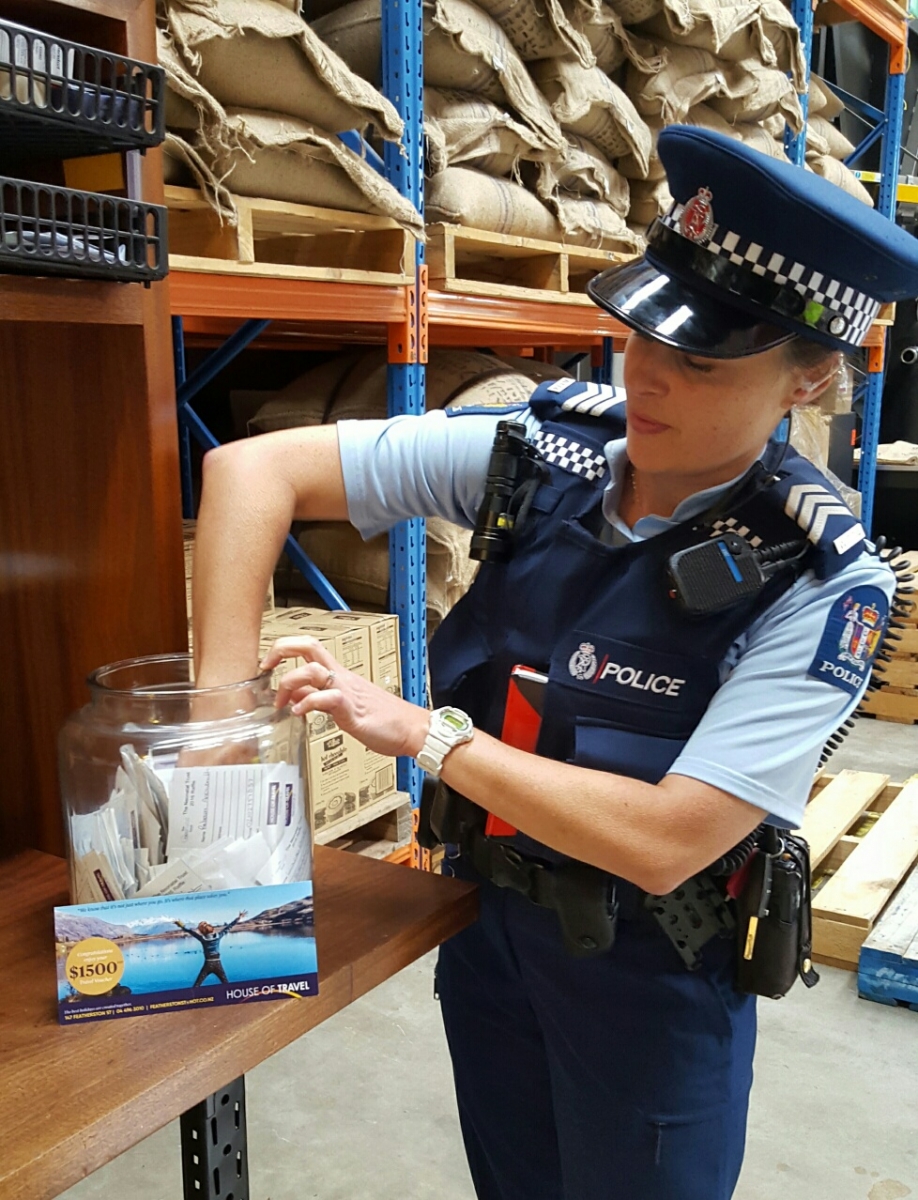 On Thursday 22nd September, The Little Miracles Trust 2016 raffle was drawn under Police Supervision at Mojo Roastery on the Wellington Waterfront.
Our thanks go to Lee Underhill (Sergeant) from NZ Police who is pictured to the right helping us by conducting the draw in the Mojo Roastery.
The winners
Our congratulations go to . . . 
Nicole Barlow, from Wellington, who won the first prize of a $1,500 voucher from House of Travel – Featherston Street
Nicole, in the centre between Jilinda and Rebecca (from House of Travel Featherston Street) is all smiles when picking up her voucher.
Stu Weitzel, from Wellington, who won the second prize of Mojo Prize pack and 1 year coffee subscription 
Sam Reynolds, from Invercargill, who won the 'Ultimate Hamper' prize from Gilmours
Thanks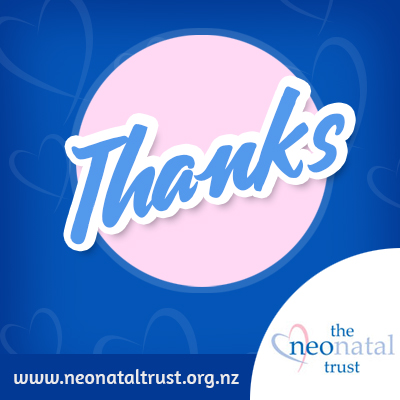 This fundraiser was only possible due to the generous support from House of Travel – Featherston Street, Mojo and Gilmours, plus the great volunteers who helped us sell tickets and spread the word. A BIG thanks to you all, plus everyone who helped us by purchasing a ticket. You should all be proud that you have played a part in assisting our work supporting families going through the stress and anxiety of a neonatal journey. Examples of our support that these fundraisers help happen can be seen here.
Support those who hekp us!
Make sure you check out the websites and Facebook pages of our great supporters that made this raffle happen.
House of Travel – Featherston Street 
House of Travel Featherston Street is a locally owned and successful Wellington business – part of the successful and popular nationwide group. They pride themselves on a different approach, one that gets the best possible results for their customers.
Did you know that House of Travel were named the Winner of Best Travel Agency Brand 2015 at the National Travel Industry Awards?
House of Travel have now won this three years in a row which is a reflection of the service you will recieve from the great Featherston Street team. 
Thinking travel? Check out their website 
For travel updates and specials, make sure you Like their Facebook page: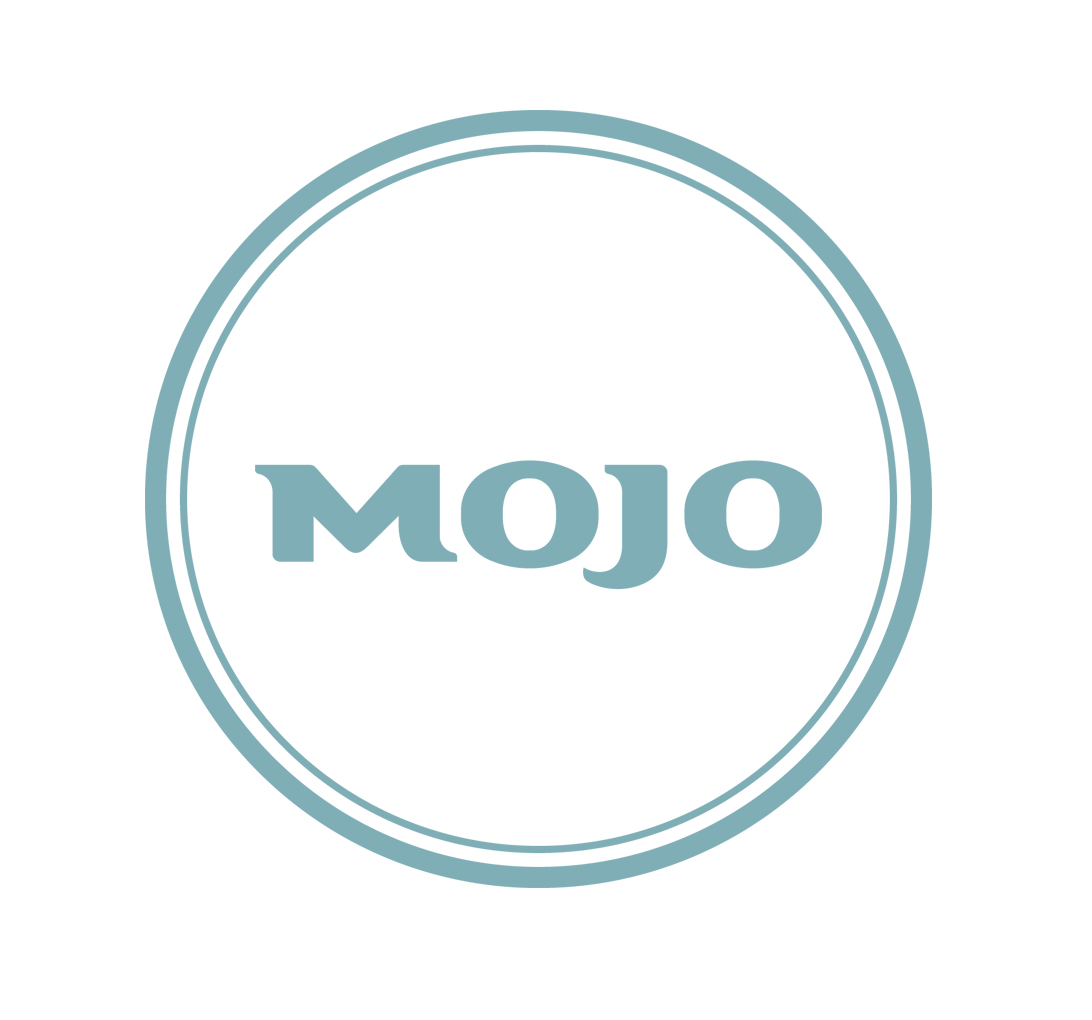 Mojo 
Not only do they roast and serve the best coffee in the world, they're great community minded folk too!
The great team at Mojo have been wonderful supporters of The Little Miracles Trust for a decade! 
To learn more about them, and check out their subscription coffee service or details of their App, head to:
  www.mojocoffee.co.nz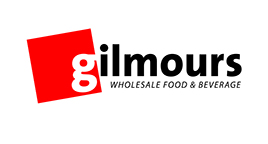 Gilmours 
Gilmours are are New Zealand's largest supplier of wholesale food and beverages. 
They offer over 18,000 lines across a range of key categories. 
Their aim is to provide you with top quality products at the best prices possible. 
Gilmours aim to keep you in front, and on budget, whatever the nature of your hospitality business.
  www.gilmours.co.nz 
The Wholesaler who rewards you the most
Gilmours also give you the choice to reward yourself with either Fly Buys or Air New Zealand Airpoints for Business. These two market leading rewards programmes enable you to choose a bunch of rewards – check out all of the details here.