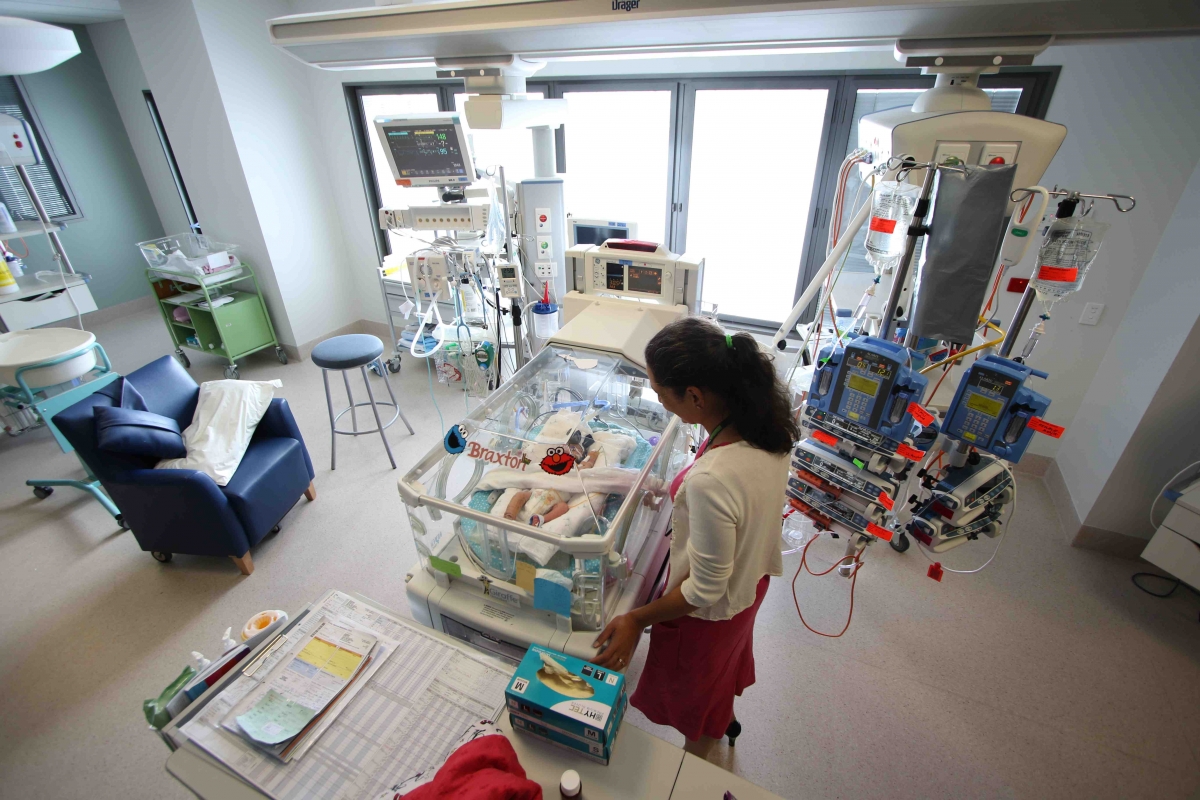 We're extremely grateful to all those who provide their ideas, time, support and donations to The Little Miracles Trust. Also, those who contribute to the enhanced care of neonatal babies and the support of neonatal families. 
A consistent theme we encounter in our work is the very special people who choose to get involved. From those who give their time and support to the care of neonatal babies, the families themselves who go above and beyond for others, and the social profit space in general. We're keen to highlight some of these wonderful people with a regular interview piece.
Below is a Q & A with Dr Max Berry who works in the Wellington Neonatal Intensive Care Unit (NICU) and also for the University of Otago (in Wellington).  The Little Miracles Trust  is proud to have supported Dr Berrys research – more on this on the links below the Profile Q & A.
Neonatal profile, Dr Max Berry.
1.    What is your current role and where are you based?
I'm a Consultant Neonatologist  in the Wellington NICU and a Senior Lecturer in Paediatrics and Child Health at the University of Otago, Wellington. 
2.    How long have you been working in the neonatal space, and have you worked in other neonatal units?
I've been working in Child Health one way or another from 2000. I trained at Guys and St Thomas' Hospital London, before moving to Birmingham Children's Hospital.  Following on from that, I worked in a number of UK hospitals before coming to NZ. Since emigrating here I've worked all over the place – Wellington, Waikato, Rotorua, Blenheim and Palmerston North! In addition to that, my PhD was based at the Liggins Institute up in Auckland.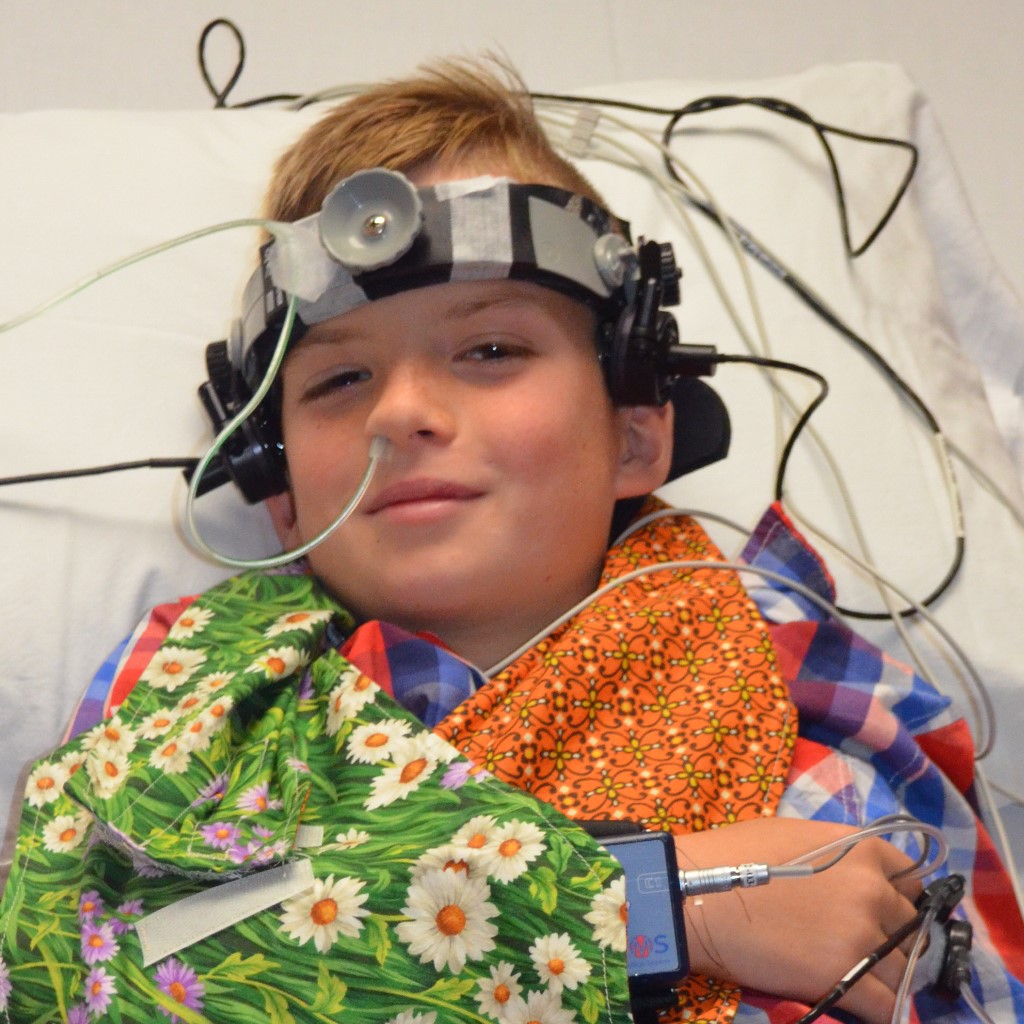 3.    What's the best thing about your job?
There are so many good things about what we do! I'm incredibly fortunate to  be able to work as part of a fantastic team –  by working together we can make a real difference to sick babies and their families.  In the academic part of my job I'm able to contribute to cuting edge research, working on ways to continuously improve the immediate and long-term health of the children we look after. In addition to that,  teaching and training the next generation of doctors and nurses and taking knowledge back out into the community is a hugely rewarding part of what I do.  
The image to the right shows Jacob Bailey during Dr Max Berrys brain blood flow tests.
  
4.    If such a thing as a 'typical week' existed, what would be on your list of things to do?
Ward rounds, meeting with colleagues and families, teaching, reviewing and writing reports and grant applications, and the list goes on. I'm not sure that a 'typical' week does exist – the nature of what we do is so varied and unpredicatable, but that's part of the reason I love working in NICU!  
5.    What has been your greatest success story, or fondest memory, during your time working in neonatal care?
The letters, emails or visits we get from families we've looked after to give us an update on their child is incredibly rewarding.  As for 'greatest success', I think that's impossible to measure – there are so many things to celebrate in what we do.  
6.    What advice would you give someone, or a family, who is currently going through a neonatal journey?
Just keep talking to us, and talking to your friends and family. We are all here to help as best as we can. 
7.    Outside of your job, what keeps you busy?
Trying to keep up with my children! 
********************************************************
More articles and content featuring Dr Max Berry:

Neonatal brain blood flow research update
Dr Max Berry in video regarding developing enquiring minds and interest in science
Dr Max Berry – Neonatal reserach update
The Little Miracles Trust and ICAP support Dr Max Berrys work