The Ultimate Dads pack!
Fathers Day is just around the corner, and thanks to the great support of La-Z-Boy Furniture Gallery and Mitre 10 we're auctioning off the Ultimate Dads pack to raise funds for The Little Miracles Trust. 
To check out the auction on Trade Me, visit here.


From Mitre 10:
A $100 Mitre 10 Gift card for anything DIY,
A handy and safe Werner Ladder,
A great Weber BBQ
From La-Z-Boy Furniture Gallery:
A wonderful Leather La-Z-Boy to relax in!   
 
For product details, check out the information and links below.
All funds from the Ultimate Dads pack auction go to supporting The Little Miracles Trust.  We'll be using these funds to support neonatal families. An example of which is our current work providing La-Z-Boy chairs for use by parents in neonatal units. These are great for the promotion of 'Kangaroo Cuddles' for which more detail is provided below.
To check out the auction on Trade Me, visit here.
 
EDEN LEATHER LA-Z-BOY RECLINER
Proudly donated by La-Z-Boy Furniture Gallery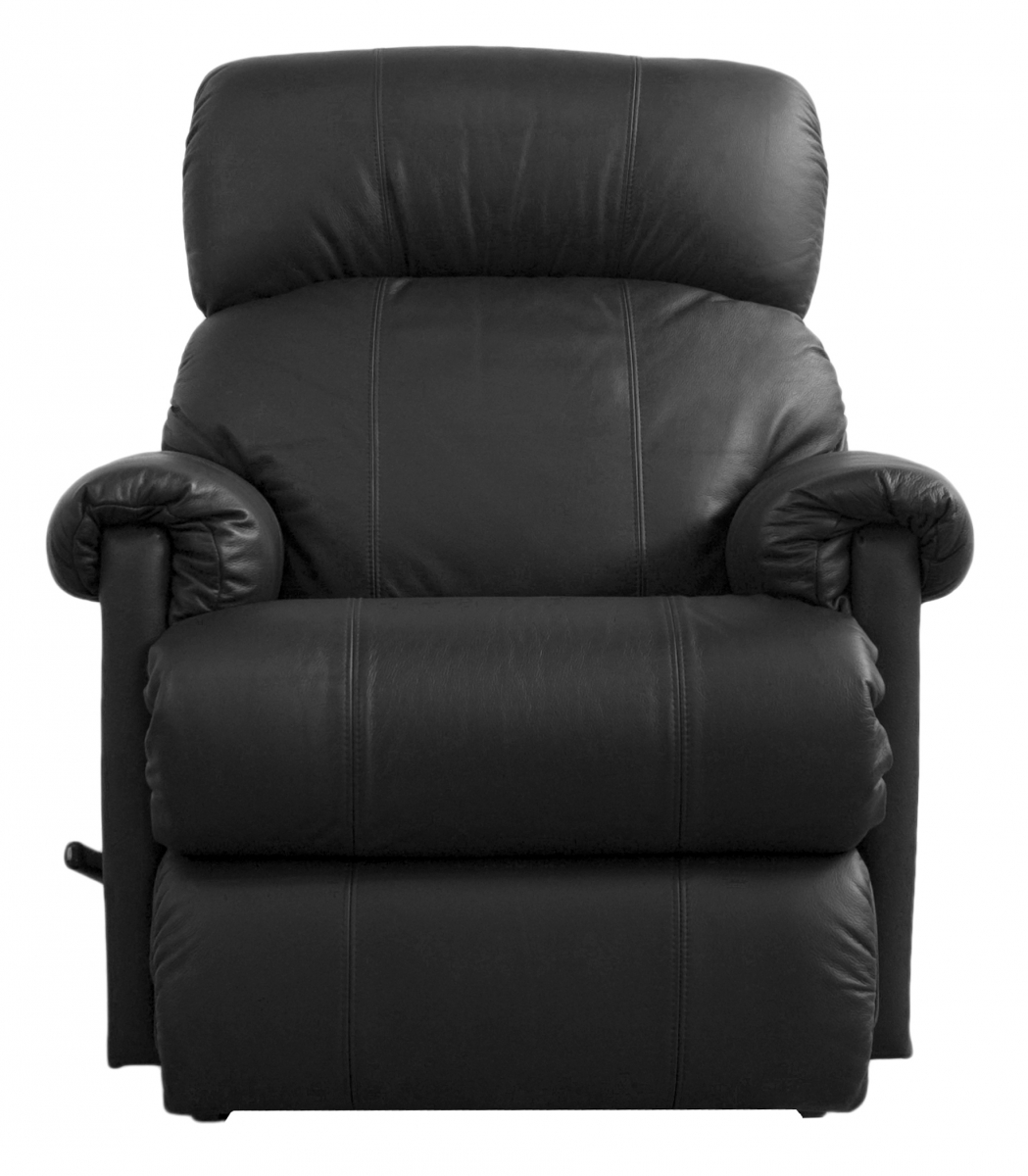 Hunter Retail Ltd Managing Director Matt Roberts said "La-Z-Boy Furniture Gallery is happy to support The Little Miracles Trust and we hope that with this donation we can help to provide some comfort to parents during a difficult time".
 
The Eden Range is perfect for just about any place inside your home. Do not compromise on style or comfort as the Eden caters for every member of your family as it offers 3 different sized recliners – standard, Large and XL for the taller members of your family. Match any of the recliners with a 2 & 3 seat sofa or 2 & 3 seat sofa with end seats moving independently for individual relaxation. The Eden standard recliner is available as a non rock recliner, reclinaway – the recliner reclines into the the room for those in smaller living spaces. See also the 2 seater entertainment love seat with centre console perfect for retirement homes. Offered in both fabric and leather. PowerRecliner XR and Power Recline XR+ now available on the Eden standard Recliner.
Warranty
– Lifetime on Genuine La-Z-Boy Mechanism
– 5 Years on Mechanism
– 2 Years Power / Motor
– 10 Years Frame / Components
– 3 Years Leather
Check out the more images and details on the La-Z-Boy Furniture Gallery website.
MITRE 10 SUPPORT
The below Gift Card, BBQ and Ladder are proudly donated by Mitre 10
"Mitre 10 is proudly New Zealand owned and operated so we are happy to support this hardworking kiwi community group"
Dave Elliot, General Manager Marketing, Mitre 10 New Zealand.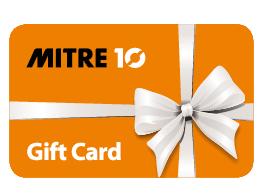 MITRE10 Gift Card
$100 Gift Card for you to purchase whatever you need from the good folk at Mitre10. 
A gift card designed for all occasions! You can redeem gift cards at any Mitre 10 store.
For more details, and to puchase as a gift, please head to 
the Mitre 10 website here
.

WEBER Q GAS BBQ
Sleek styled roasting hood. Piezo ignition. Includes cookbook. (BBQ Patio cart sold seperately).
For more details and images please head to the Mitre 10 website here.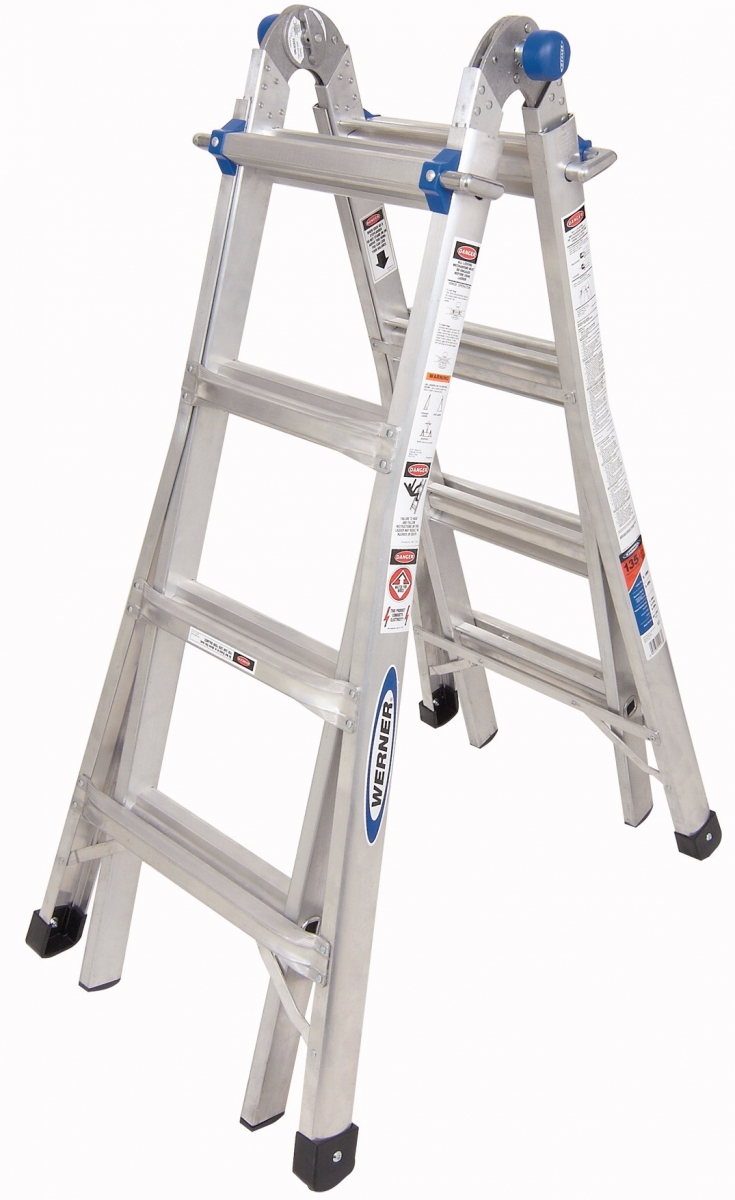 WERNER LADDER
4.6m Multi-fold Ladder Aluminium, Exclusive to Mitre10
Meets New Zealand industrial 135kg standards. Highly versatile, four ladders in one. Adjusts height quickly with spring loaded J locks. Telescoping design for maximum versatility. Anti slip feet for added safety.
For more details and images please head to the Mitre 10 website here.
About 'Kangaroo cuddles'

Kangaroo cuddling was pioneered in Columbia in the 1970s by a paediatrician who was looking for a way to keep premature babies warm in an area that was too poor to have incubators.
Kangaroo care has now become much more than a way to keep babies warm and multiple studies have proven that it has a number of benefits for parents and for babies. Once babies are well enough, they are taken out of their incubators and placed on their parent's chest, usually under their clothes, so the baby gets skin-to-skin contact and can hear the parent's heartbeat.  This closeness provides a warm and soothing environment and helps the parent feel closer to their baby.  Studies suggest that 'Kangaroo cuddles' results in physical benefits, fewer breathing problems, less energy-wasting fidgeting, faster weight gain and a more constant body temperature.  
A lot of babies improve when they're being held by their parents.  They've been listening to these voices in the womb and even the smallest babies recognise their families, and babies who are happier tend to do better.  The practise is also beneficial for parents to bond with their baby.  
In order to ensure parents are comfortable and can spend maximum time cuddling their baby, The Little Miracles Trust looks to purchase comfortable reclining chairs – as cuddles can last hours at a time. Also, with hygiene and infection control so important in the neonatal units, the chairs purchased need to be leather so they can be easily and regularly cleaned.
For more information on Kangaroo Cuddles, see the story and links below:
 * Article and video *
Mum and Dad's hugs bring baby back to life
Five years ago Kate Ogg was in labour with twins – she was just 26 weeks pregnant, and these were her first children.  Tragically, after labour the Queenslander was told that her baby girl Emily was doing fine, but that her baby boy – Jamie – had passed away.  On that day the doctors said that there was nothing they could do, but Jamie is now alive and a happy five year old boy. Read more and watch the video here 
Other articles here:
http://journals.lww.com/advancesinneonatalcare/Fulltext/2008/06001/Kangaroo_Care.1.aspx
http://preemies.about.com/od/parentingyourpreemie/a/Kangaroo-Care.htm
http://www.elsevier.com/about/press-releases/research-and-journals/the-loving-touch-is-critical-for-premature-infants
http://phenomena.nationalgeographic.com/2013/10/10/kangaroo-mothers-and-the-power-of-touch/