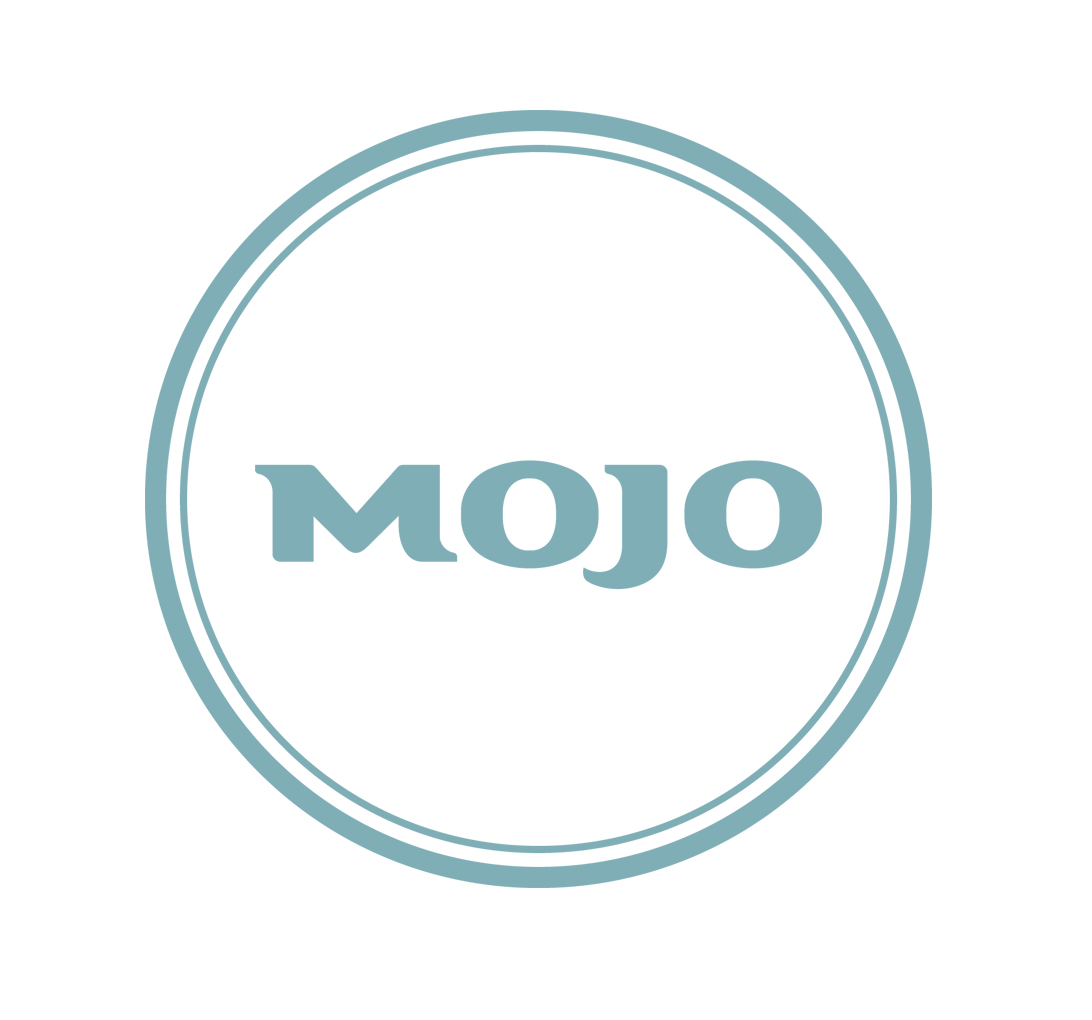 The Little Miracles Trust is very grateful to our Partner Mojo Coffee for today launching the second Mojo Neonatal Trust Phone Appeal. 
People can take their old and unused mobile phones from the office and home to collection points set up in all Mojo stores nationwide and to say thanks, Mojo will shout a 2 for 1 coffee voucher for every phone received!.  Mojo will then send them away for recycling, with all funds going directly to The Little Miracles Trust.  Last year Mojo collected over 700 used phones (and raised $6,465.38).  This year the aim is 1500 phones.
Steve Gianoutsos says the appeal is a way to help The Little Miracles Trust make that difficult start to life a little bit easier for families.
 "This is the second year we've run the Mojo Neonatal Trust Phone Appeal and we're committed to upping the ante and increasing the number of phones collected – and funds raised – this year."
Phones can be dropped at Mojo stores nationwide, The Roxy Cinema in Miramar, and all Jeff Grey BMW dealerships from today until the end of August. And for each phone donated, Mojo will giveaway a '2 for 1' coffee voucher which can be redeemed at any Mojo café or at The Roxy Cinema.
There is also a special corporate prize for 2014. The organisation that contributes the most phones from the 1st to 31st of August will win a great prize pack that includes:
A tour of the Mojo Coffee Roastery and a 2 hour coffee training course for 10 people.
A family pass from Weta Studios ~ get a chance to see the magic for yourselves with a Window into the Workshop tour. (2 Adults & 2 Children)
A Roxy Cinema family pass to the movies (2 Adults & 2 Children to any 2D or 3D movie)
CoCo at The Roxy sharing plate experience: An experiential start to your Cinema experience, enjoy one of each of our evening sharing plates (small plates) as well as sides.
All businesses that donate, will receive some great 2 for 1 coffee vouchers, valid at any Mojo store.
All donated phones will be sent to Fone Fund Australia where they will be dismantled and usable parts recycled, also reducing electronic waste in New Zealand.
The support The Little Miracles Trust receives from Mojo is incredible. This is another example of their wonderful support, which enables us to help parents going through the stress of a neonatal journey.  Click here to find out all the details of the campaign and for the terms and conditions.