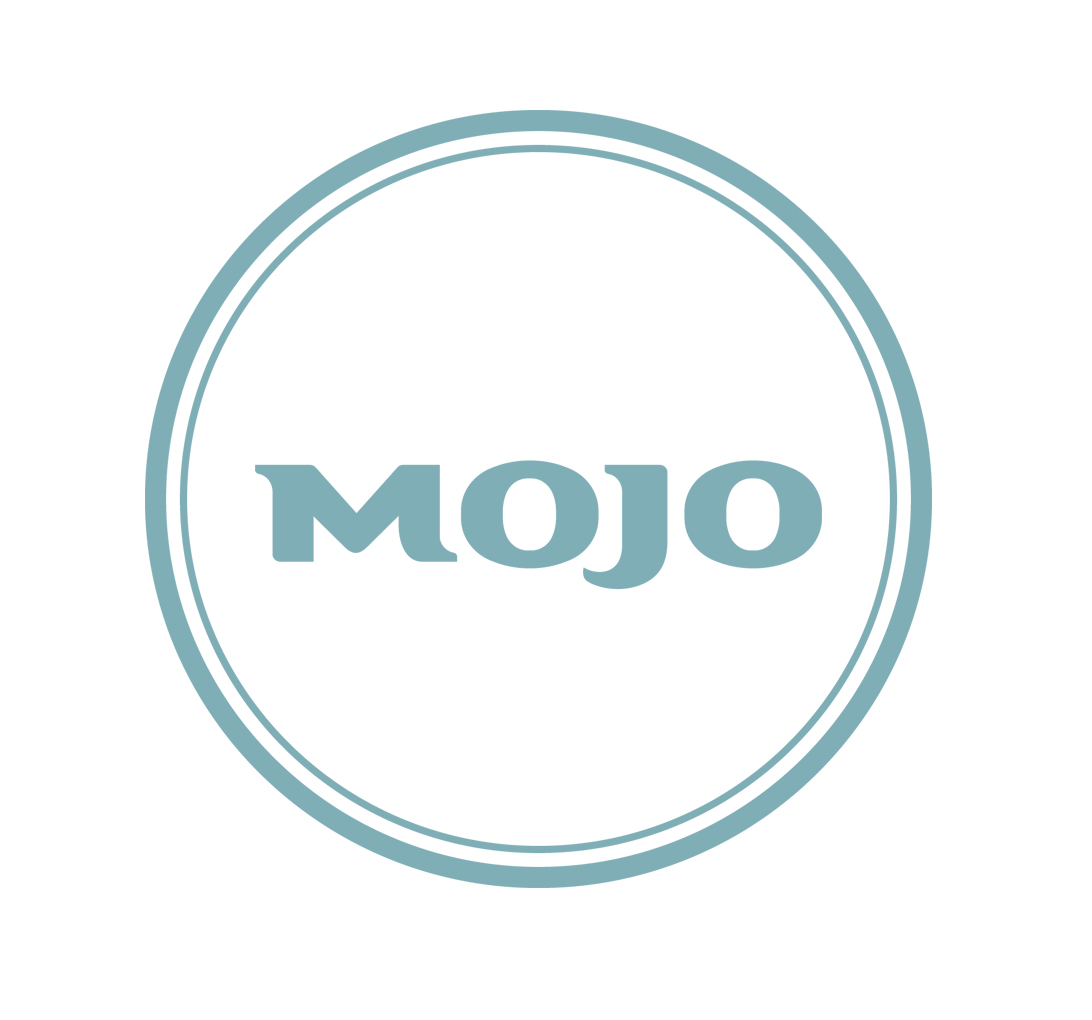 We're grateful to all those who provide their ideas, time and donations to The Little Miracles Trust. This month we want to say an extra special thanks to Mojo Coffee, our Partner of the Month for July.
A long time supporter, as part of its partnership with The Little Miracles Trust, Mojo Coffee generously assist us with fundraising as well as helping out with use of their facilities for meetings, plus more. So, as well as roasting and serving the best coffee, they're fantastic people and a great organisation as well!
Currently, Mojo have two initiatives in support of The Little Miracles Trust:
Breakfast with Dr Mojo, as part of Wellington on a Plate. Hosted in their beautiful Shed 13 Roastery, this will be a unique experience on Thursday 21 August.
Check out details here.
 
'Old Phones for New Lives' phone recycling campaign. This runs in August and details will be added to the website very shortly.
If you have any old cellphones lying around please put them to one side in anticipation!
This is the second year Mojo are running this activity. read about the 2013 results here.
More about Mojo Coffee can be found here: www.mojocoffee.co.nz.  They have online sales of coffee, and other coffee related devices and merchandise.  They are amazing supporters of The Little Miracles Trust and we are extremely grateful for their ongoing support. Please do show your appreciation of their support by choosing Mojo.