Hi my name is Sienna, I was born 11 weeks early on the 24th of April in Dunedin hospital. My mummy was diagnosed with preeclampsia and she had to have an emergency cesarean section to keep us both healthy and safe.

I was put on CPAP straight after being born and then I was taken down to the neonatal unit which became my home for the next 2 weeks before I was transferred down to the Invercargill neonatal unit. My dad came down to the unit to visit me lots while my mum was on bed rest for 24 hours. He took some photos of me to show my mum that I was safe and sound in my incubator.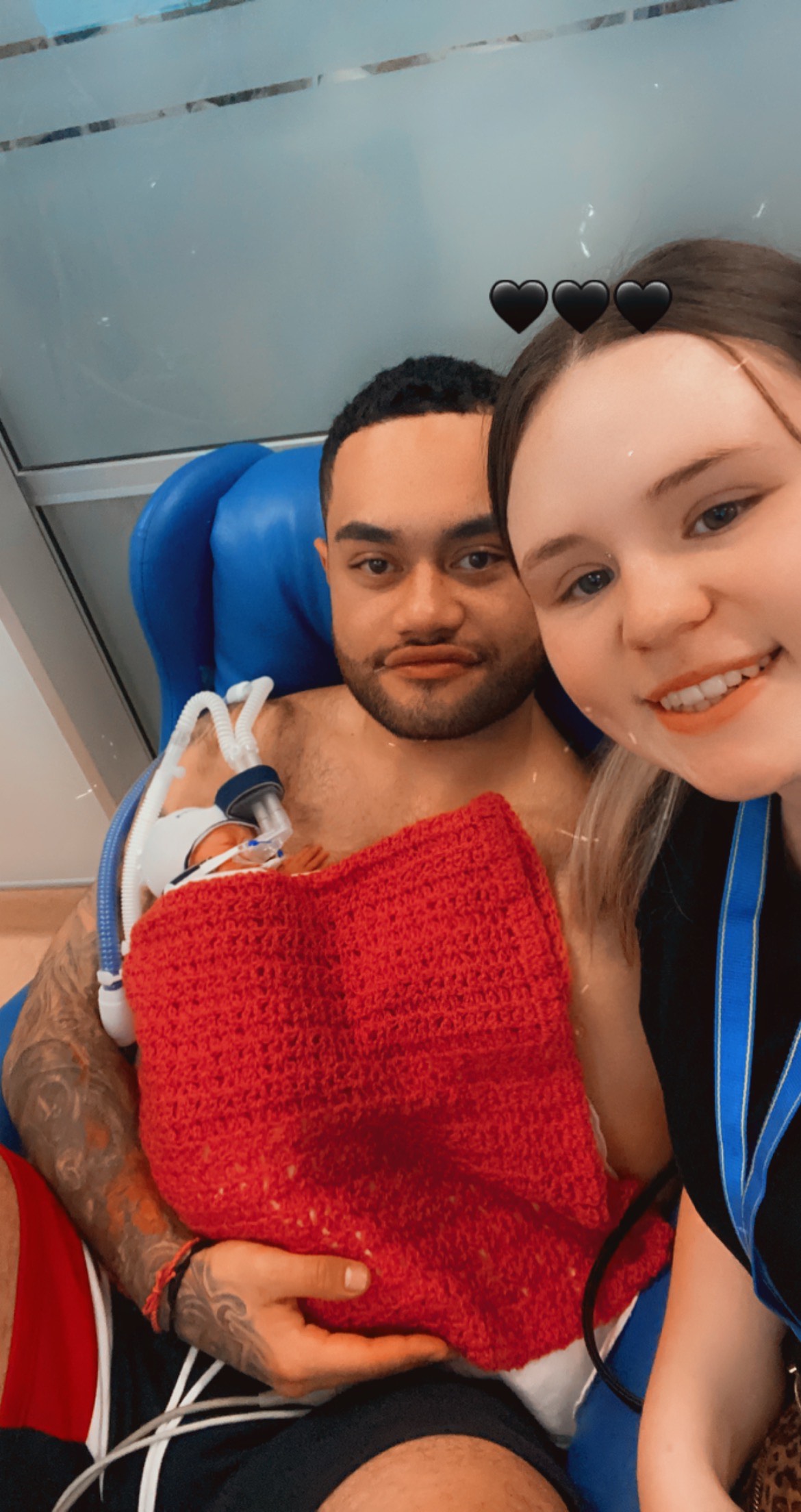 Here is a picture of me being transported in the incubator via ambulance down to Invercargill where I spent a further 2 months in the neonatal unit. My mum and dad stayed in the Ronald McDonald house until it was time for us to go home as a family.
Finally on the 30th of June I was discharged and allowed to go home with my mum and dad.
Now I am one and I've absolutely blossomed into a wee character. I can say some words, I can crawl and pull myself up on furniture. I am loving life.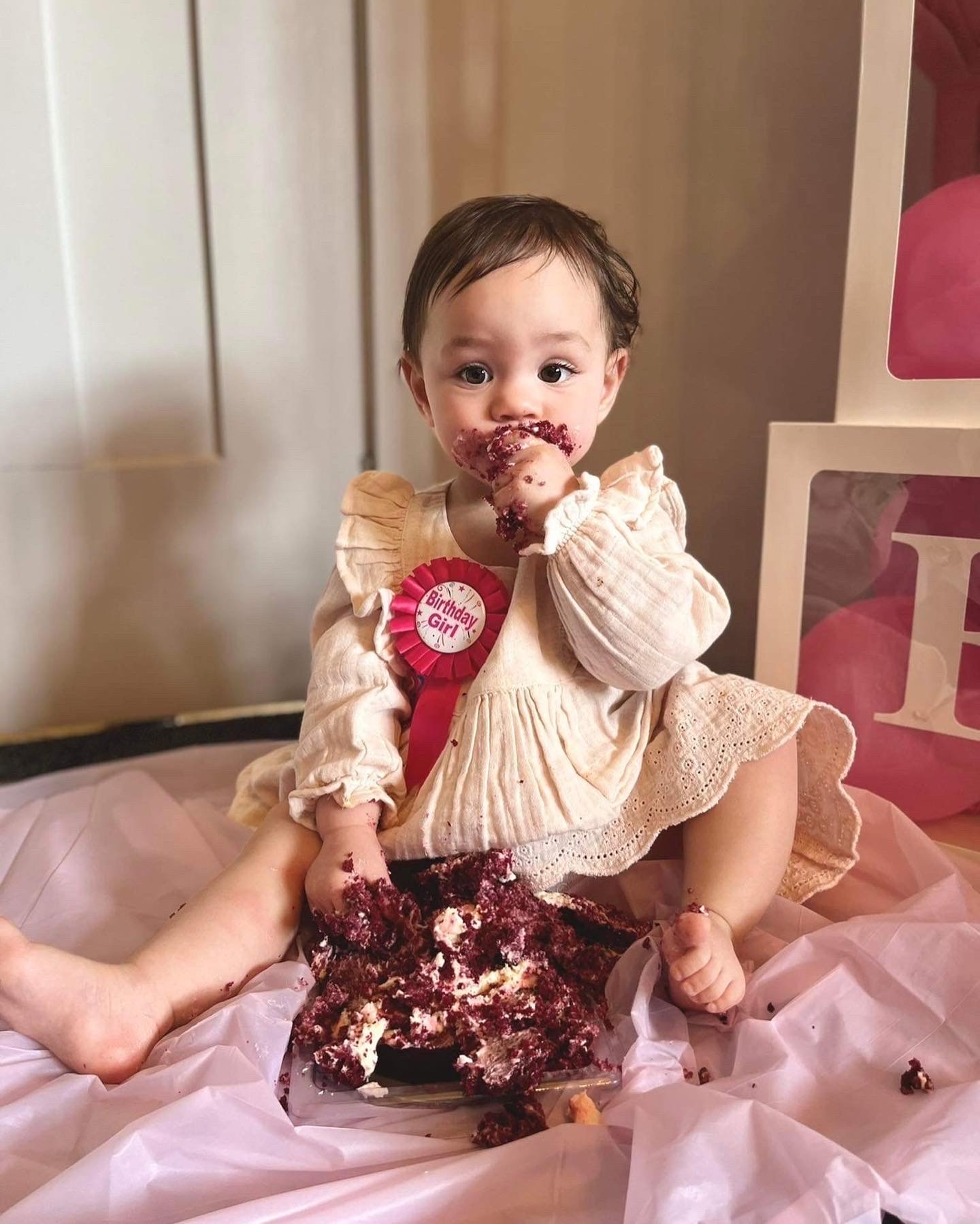 Thank you to the Dunedin and Invercargill Neonatal units for taking good care of our family and a big thank you to the Ronald McDonald house for putting food in our bellies and a roof over our head in such trying times.