The Rotorua-based BayTrust Rescue Helicopter has been essential in getting specialist help to a woman in premature labour with twins.
The helicopter was sent to Ruatahuna just after 9am on Monday. Due to the potential complications of premature labour the rescue helicopter was essential in getting a specialist paediatric team to the remote location as quickly as possible, a statement from the BayTrust Rescue Helicopter said. The woman and her babies were treated at the scene and all three were taken to Rotorua Hospital for further observation.
To read the full article from NZ Herald, please head to: https://www.nzherald.co.nz/nz/news/article.cfm?c_id=1&objectid=12043600
*************************************************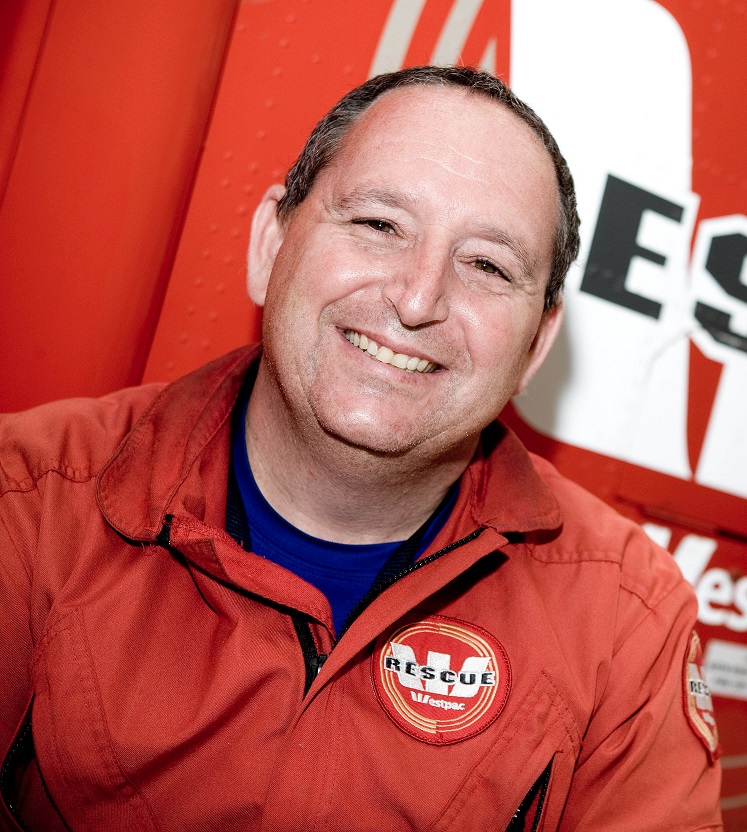 Related to this story is the book 'Emergency Response, Life, Death and Helicopters' by Dave Greenberg.
The book is a collection of stories from a life spent in the emergency services – true tales of rescue and adventure.
Nearly 600 neonatal journeys.
Nearly 600 of his missions involved working with the Wellington Hospital Neonatal Intensive Care Unit (NICU) flight team. The team transports critically ill premature babies to the specialist care they require, and then transports them back to the nearest hospital to their home, as their condition improves. Details and photos are included in this great book.
 
Supporting The Little Miracles Trust!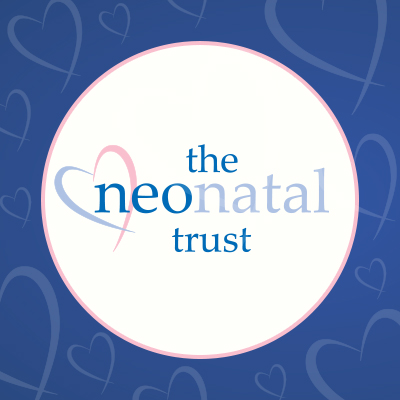 Dave is generously supporting The Little Miracles Trust. For every copy sold via the website, Dave is donating 20% to The Little Miracles Trust.  Thanks Dave! 
To purchase the book (FREE postage within NZ) click here where you will see the 'Buy Now' button at the top of the page. Your support will help us to enhance our support of neonatal families.