Most New Zealanders had a busy Wednesday the day before the country went into lockdown.
But it was extra busy for Wendy Thompson and other Bellyful volunteers around the country who, while organising their own households, rushed to ensure other families didn't go hungry.
"That Wednesday morning I received a call from a volunteer who'd dropped meals off to a father at home with four children while his wife and new baby were in the neonatal intensive care unit. He was in clear and desperate need, so the volunteer left him as many meals as she could. But it got her thinking about how we support parents during the lockdown," says Wendy, Bellyful's operations and volunteer manager.  
[Pictured: Wendy's car packed with meals ready for delivery]
Bellyful cooks and delivers meals to families with newborn babies and families with young children who are struggling with illness, where there is little or no family or social support. While most Bellyful branches around the country had plenty of volunteer-cooked meals in their freezers, the lockdown would mean they couldn't be dropped to parents at home.
Wendy was concerned those vulnerable families could become even more stressed and distressed, especially if they couldn't leave the house to get food.
"I was out for my morning run, and suddenly thought we could drop them off at the neonatal units for distribution to families in the units. So, I stopped, got my breath back, and called Justine Brooker at the Little Miracles Trust."
The Little Miracles Trust and Bellyful often work in together as they both support families going through an incredibly stressful time – and they are both supported by the One Percent Collective.
As if having a sick baby isn't enough, especially when trying to care for other children, the lockdown means most hospitals allow only mothers into the units, or one parent at a time. Some units may even be on complete lockdown to protect health of the babies, and that of the highly specialised, difficult-to-replace staff.
Justine, the Trust's operations manager, immediately liaised with as many of the country's neonatal units as she could contact, asking which could benefit from a stock of Bellyful meals.
"A journey with a sick baby is stressful at any time, and when you add in COVID-19, there's so much more anxiety. This can often lead to mums and dads forgetting to take care of themselves, and good nutrition is often replaced by snacking or even skipping meals.
"Access to Bellyful meals, which the parent can either take home or eat in the unit, means they can eat healthy, wholesome home-cooked meals without too much effort. The meals can literally be a life-saver."
Based in Christchurch, Wendy enlisted her husband's help to deliver 200 frozen meals to her local neonatal unit, meeting staff in the carpark to minimise contact. Other meals were quickly delivered to units at North Shore, Middlemore and Auckland City hospitals, with freezers stocked by 4pm Wednesday.
Wellington's unit was restocked separately by a neonatal unit staff member who is also a Bellyful volunteer.
Bellyful is not delivering meals during the lockdown Level 4 but will re-start deliveries at Level 3 and Cookathons at Level 2.
"It's great to know that at least we worked hard to use that pre-lockdown window to feed as many families as we could," says Wendy.
And it has made a difference, as reported by a NICU social work team member:
"I put some of those meals to good use today for a whānau who were struggling and were down to just weetbix for their family of five.  I can't tell you how good it felt to be able to supply healthy and filling meals and I wish you could have seen the relief on the mother's face."
This article first appeared on Bellyful's Website, Words by Lee-Anne Duncan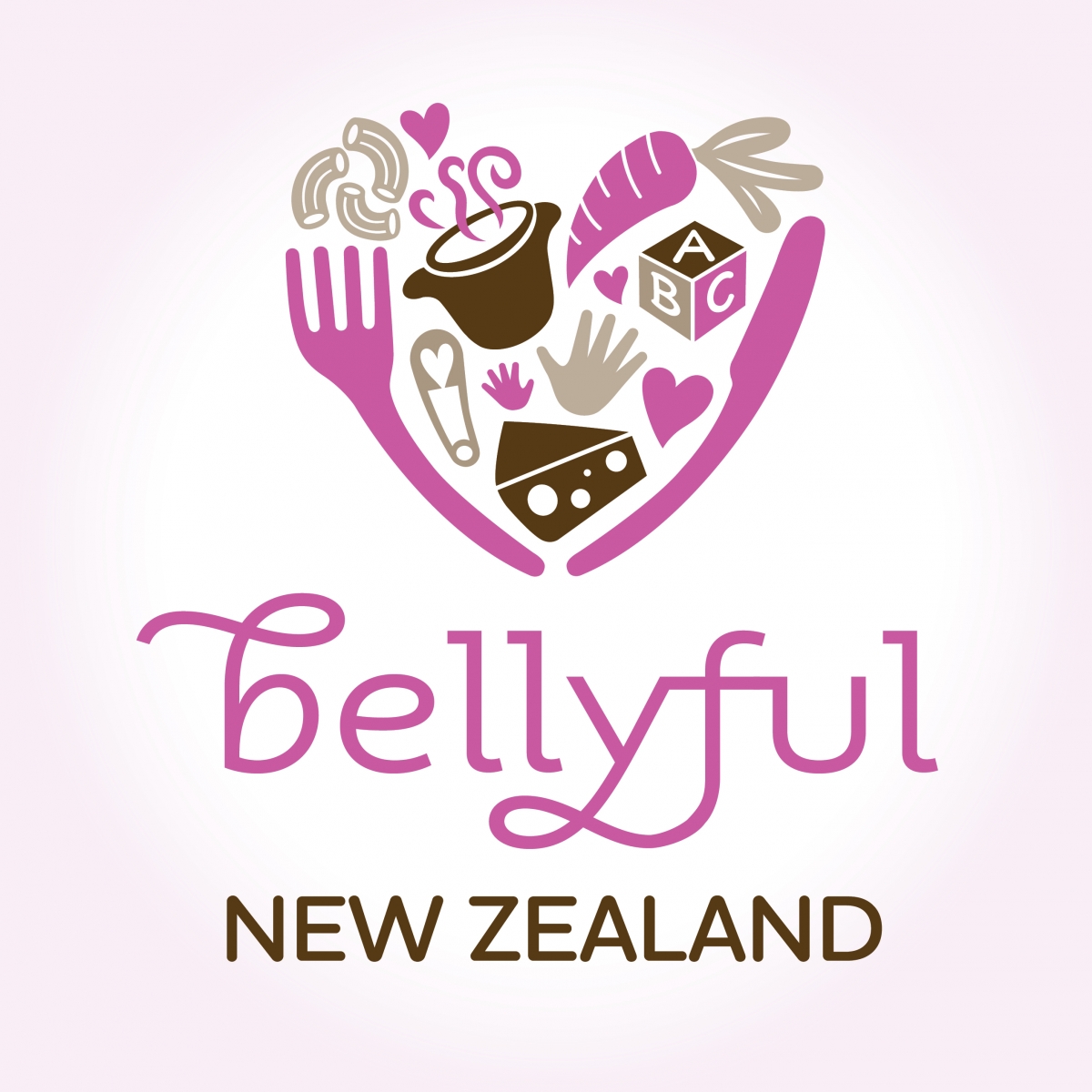 Both The Little Miracles Trust and Bellyful are proud to be supported by One Percent Collective. A fantastic and fresh approach to generosity, you can set up small regular payments which you have the choice as to how they are split – 1, 2 or more charities can be supported with your 1% and One Percent Collective take care of all the transfers and admin for you.
Check out the flowchart and visuals at the bottom of this page and/or head to One Percent Collective to learn more.
How the One Percent Collective model works
If you'd like to consider supporting The Little Miracles Trust through the great One Percent Collective model, learn more about how it works below.
It's really as simple as 1, 2, 3 and in the example below we've shown a wonderful donor splitting their donation between The Little Miracles Trust and Bellyful. The second graphic shows some of the many benefits of the One Percent Collective model.
Want to learn more?  Head to www.onepercentcollective.org/