Our aim is to provide support to neonatal families through the stress and anxiety of their journey which extends not only from the time they are in the neonatal unit but to the years which follow. 
We are proud to announce a brand new Developmental Support group for those in the Hawkes Bay Region.! We've teamed up with Elen Nathan, an Occupational Therapist at The Playful Place.   With her help, we're now able to provide assistance to more families on a neonatal journey.  
This new developmental group is FREE and open to all premature and high-risk babies in who have been through a NICU (Neonatal Intensive Care Unit) or SCBU (Special Care Baby Unit) and will provide a very valuable service for parents to get crucial free developmental assistance and advice for their babies.
We understand neonatal families can sometimes be reluctant to take their children to 'normal' playgroups, because their child is especially vulnerable to infections. This Developmental Group will enable early social interaction which benefits the babies and aids in development, whilst giving the parents some, well deserved, time to reduce anxiety from the stress of having a premature or high-risk baby.
This group is designed to be a safe space where parents and babies can come to share their journey and have some interaction that is controlled and safe.
Occupational Therapist Facilitated Group led by Elen Nathan from The Playful Place
Development Milestones Monitored
Activities to promote Physical Skills, Social skills, Cognitive skills, Language skills
Clean Safe Environment
Play ideas for home
Shared experience with other neonatal parents
Please ensure you and your baby are well
See full details in this PDF
CONTACT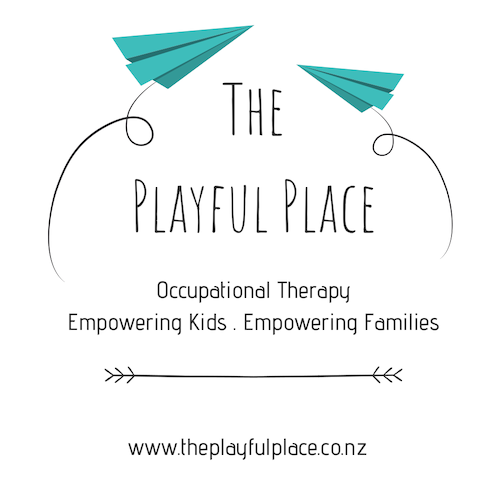 Elen Nathan
The Playful Place
021 0206 1360
PLAYGROUP VENUE:
First Friday of every month during term time 9.30am – 10.30am 
The Playful Place
6 Ossian St
Port Ahuriri
Napier
Note: Bookings are essential as limited places available
FREE service for NICU & SCBU graduates