As told by mum Elen 
Our wonderful Oscar was born at 29 weeks, a whole 11 weeks early. I never experienced the 3rd trimester, and neither did he. I had the most amazing normal pregnancy, so it was such a surprise that he came early. It took me days to adjust after a traumatising labour, I just didn't know how to connect with a baby that I couldn't hold. I had planned a natural active birth with delayed cord clamping, total skin to skin first embrace and was looking forward to the bond that comes with that first breastfeed. But he was whisked away from me, to a whole other hospital, while I sat in disbelief about what had just happened. 
Watching my baby inside an incubator, unable to hold him or feed him or rock him, left me so lost. This wasn't the mothering I was expecting, I had no blueprint for how to nurture and love a sick baby I couldn't physically hold to sooth.
The umbilical cord had been cut, just to be replaced with hundreds of wires and it felt like machines were taking over the mothering I couldn't do. My body had betrayed me and I had failed. My husband stepped up to the plate and took over the nurturing side for a few days while I found my way through this scary unknown. I reached out in the very early hours to a friend who gave me the most grounding piece of advice, reassuring me that baby will know who I am, and feel my love just through being present around him, and that our bond had already developed in the womb. That instantly had an effect on me and I was able to be present with Oscar.  Loving him from the outside of the plastic walls of the incubator, through the gentlest of touch I could give him during daily cares, by curling him up into the frog position when he cried, and through the books I quietly read to him all day.
We spent hours reading to Oscar, it helped me to feel connected and useful. Oscar really enjoyed the quiet reading too with his heart rate and breathing in and out. Oscars' first books were Scarface Claw by Lynley Dodd and the Places You Will Go by Dr Seuss. I couldn't read the whole of The Places You Will Go without crying for a few weeks but we finally got through the whole book quietly by ourselves in the wee hours of the morning in week 4. Oh the places you will go Oscar! We still read that book every birthday and I still have a little cry for how amazing he is!
5 days after birth we got to hold Oscar for the first time. It's the most precious amazing moment, Oscar opened his eyes for a short while and made the cutest sucking noises which filled me with hope that he knew who I was and the mother-baby bond was there. Amongst the storm of worry and confusion and machines, for the first time I felt calm and at total 
peace with Oscar skin to skin, I finally felt like his mummy. I didn't realise how much I had been waiting for this moment. Holding baby slowed everything down, and made up for all the scary and challenging NICU moments. Like trying so hard to express a precious few mils of milk into a syringe beside the incubator, while the machine alarms are beeping all around you. Or being given yet another diagnosis that you're reassured isn't much to worry about as its just prem related, but the words are scary and serious sounding, especially when they are involving the brain and heart. We had to be very careful not to move Oscar too quickly as he had a brain bleed from day 1, but we soon became expert in sideways turning and nappy changing without disturbing the blood flow to the head. Slowly with time, machines get smaller and then they disappear. Alarms get quieter and then they are silent, medicines get reduced and before you know it, your baby is looking so much more like you expected your baby would when you first met them. We managed to find some quiet moments on the ward when Richie could play his guitar softly to Oscar while he was relaxing in the incubator. This was another familiar sound to Oscar from the womb so it was lovely to see him respond positively to this moment, and to experience a piece of normal for us, in such an abnormal environment. 
The milestones are different in the NICU, like the first time baby can breathe by themselves, the first time they open their eyes after weeks of waiting, the first time they have a blanket you can tuck around them, the first time they fit new born clothes, the first time the suck/swallow/breathe reflex is strong enough to breastfeed, the first time you can walk around with them as they no longer have wires attaching them to machines! Some of these milestones takes weeks and months, but they are on their way and they are so worth the wait. As a parent you have already learned parts of their personality, like if they are strong willed or patient, sensitive or flexible, and you have already become the most amazing parent, who is fast becoming an expert in your child's needs! 
We found The Little Miracles Trust in the Auckland hospital by accident on day 3. It was wonderful talking freely to someone who had been through this and out the other side!! They gave us a tiny teddy bear which I clung to as a symbol of hope, imagining the day Oscar could play with it. It fits his first woolly hat which is just the tiniest piece of fabric imaginable. They lent us the first story books to read to Oscar, and some clinical books on preemies. The story books helped us create a bond with Oscar and gave us something purposeful and loving to do for him each day for the hours we sat with him. The clinical books became my bible, I read as much as I could each day about what to expect and what was most important during his stay in the NICU such as closing his little incubator doors as softly as possible and not tapping the glass accidentally as all the sound is amplified inside. I felt empowered to be his advocate on the days I felt strong enough, and I was gratefully relieved to read the research has shown us that a great predictor of positive outcomes for prem babies is the home environment they return home to, not just the weeks gestation they are born at. The Neonatal trust became a great source of support through the whole first year of parenting a premmie. 
The words spoken around you during this time are so incredibly important. It's great to have people who really get it, both while you are in hospital and the first year out. People who understand how hard it is to leave baby in the unit while you go home, but that there is no other option. People who understand why it's so important to be on time, and healthy when visiting. People who understand why you have hand sanitiser at your front door. Why baby is still sleeping in your room after 6 months, why it takes you so long to work out how old your child is as you calculate 2 dates in your head and which one is relevant to this conversation. The Little Miracles Trust playgroups were by far the safest place I felt taking Oscar, knowing that each mum there got it enough to not put my baby at risk of even the slightest runny nose. 
4 years on, Oscar is a bubbly bright little dude, he loves fishing, playing in the rain and roasting marshmallows on the fire. He was always a little late in meeting his physical milestones by a few months, but they were all reached in sequence in his own time. He was diagnosed with mild Dyspraxia at 3 which is like extreme clumsiness, which answers questions for us and points us in the right direction moving forward. His language is great and he loves cracking jokes any chance he gets with a wildly cheeky grin. His fine motor skills are strong and he loves playing with Lego advanced for his age. He thinks outside the box and has so much of the strong resilient personality traits that we saw in those early months in the NICU. 
My Dad visited us in hospital in the first weeks and whispered to Oscar how Superman came to earth in a spaceship that looked just like his incubator. He really is our very own little superman, and he gets more amazing every day!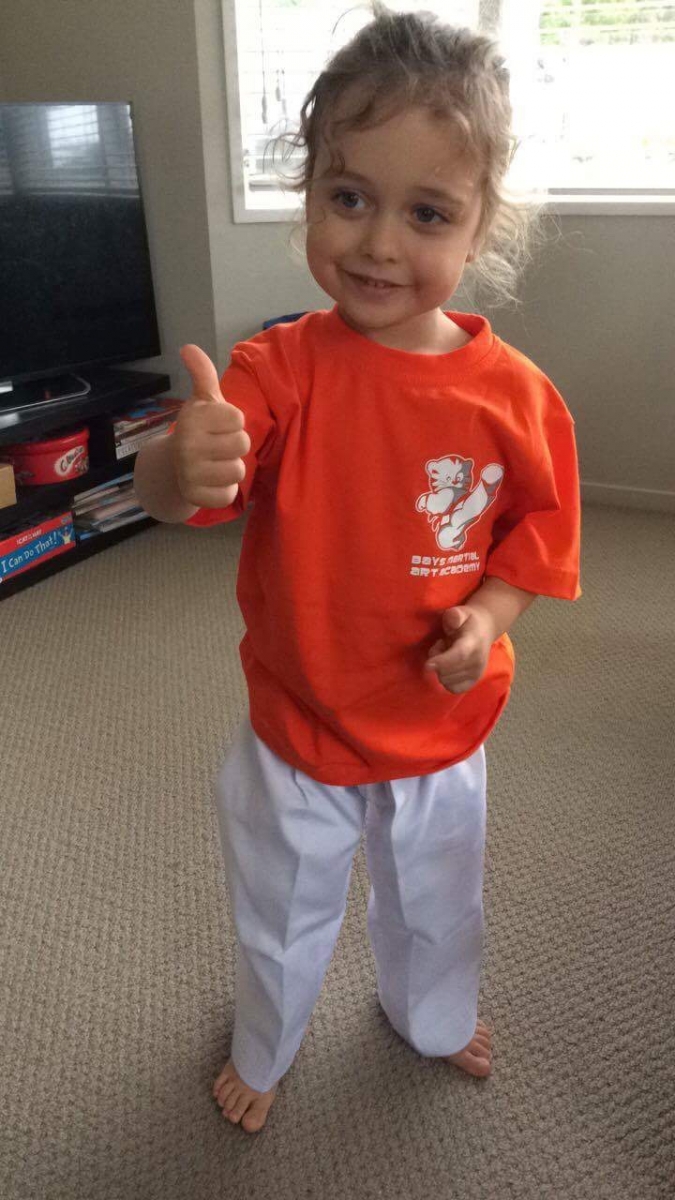 *** Thanks for sharing your story Elen***
We get a lot of positive feedback from families in a neonatal unit who read these stories and feel strength, hope and positivity knowing that they are not alone going through these experiences and feeling certain emotions.
If you would like to discuss sharing the story of your neonatal journey, we'd love to hear from you. Please email info@littlemiraclestrust.org.nz 
From the story above:'
Skin to skin 'Kangaroo Cuddles' are great for both your baby and also the parents. Learn more about this great practice here: Kangaroo Cuddles overview
Benefits of reading to your baby are well documented and it's a wonderful way to help parents bond.  You can learn more here:  Reading to your Baby
Interested in how The Little Miracles Trust supports families going through the stress and anxiety of a neonatal journey?  
Here's a gallery of support examples.