The Little Miracles Trust were pleased to be able to donate 3 new feeding pillows to Hawkes Bay Special Care Baby Unit (SCBU).  Pictured here is volunteer Brylee Lamb and her son Lorenzo, presenting the pillows on behalf of The Little Miracles Trust to Nicola Anderson from Hawkes Bay SCBU.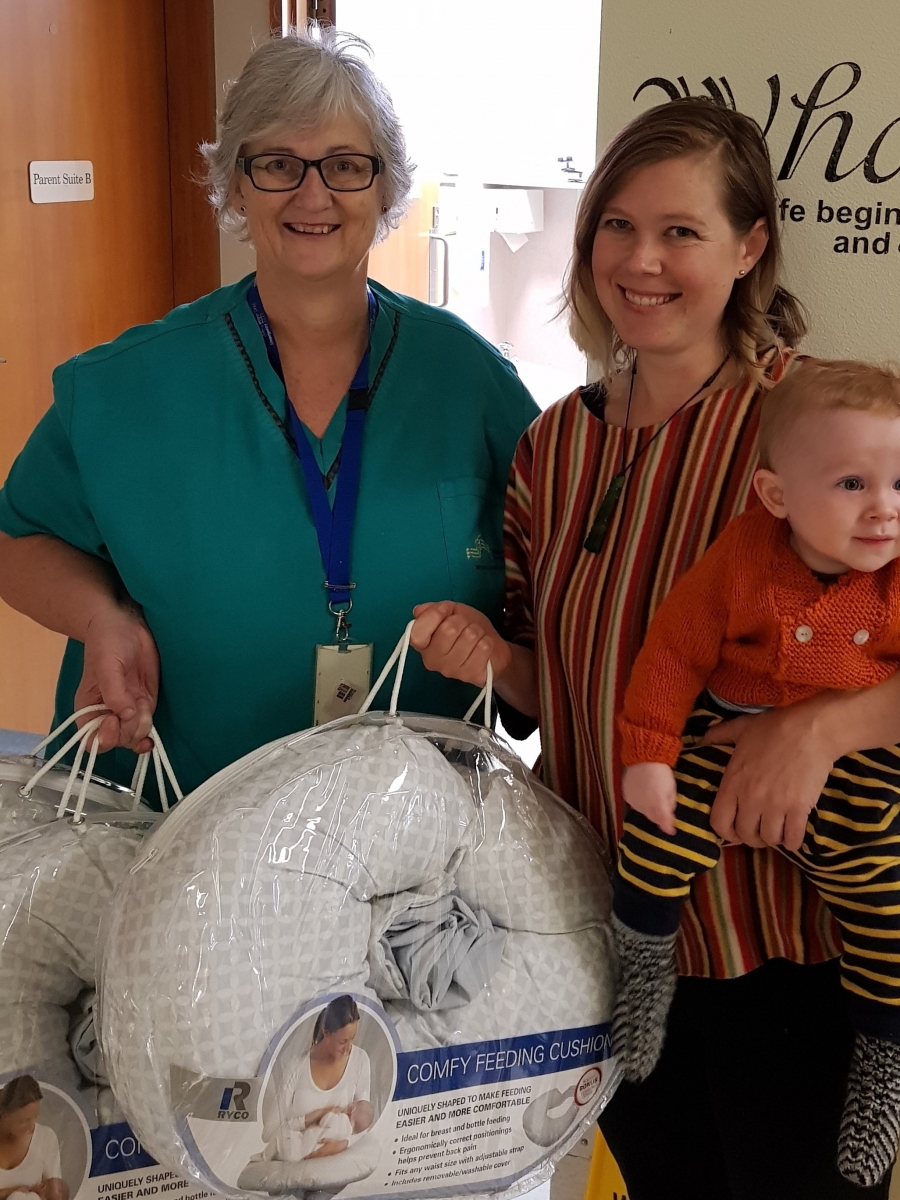 These pillows will help parents support both parent and baby while feeding, providing relief and to their back, neck, spine and arms.  They're also especially helpful if you're recovering from a c-section.  Helping parents feel comfortable and feeding an enjoyable experience is especially important especially when trying to bond with their baby.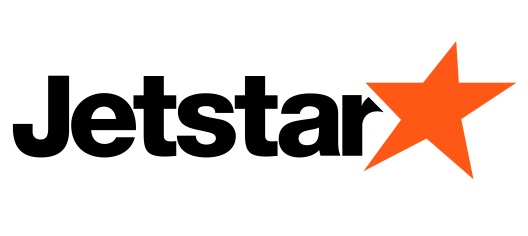 This is just one way we help to support families going through the stress and anxiety of a neonatal journey. It follows the establishment of 'Welcome packs' for families as they enter the SCBU – both of these examples have been made possible through the wonderful support of the Jetstar Flying Start Grant. Thanks Jetstar!
Our support of families
The above is one example of how we support neonatal families.To view a number of other examples, you can view this gallery.
If you know someone on a neonatal journey at the moment, please ecourage them to check out our Support documents.  Our support and education materials have been created with the help of graduate parents of a NICU and/or SCBU, and include:
For a list of all of our support documents, created with the help of parents who have been there, please head to staging.littlemiraclestrust.org.nz/support
 
Can you help?
We want to provide more support like this. If you can help, donations to enable us to deliver more help to families going through the stress and anxiety of a neonatal journey can be made here.