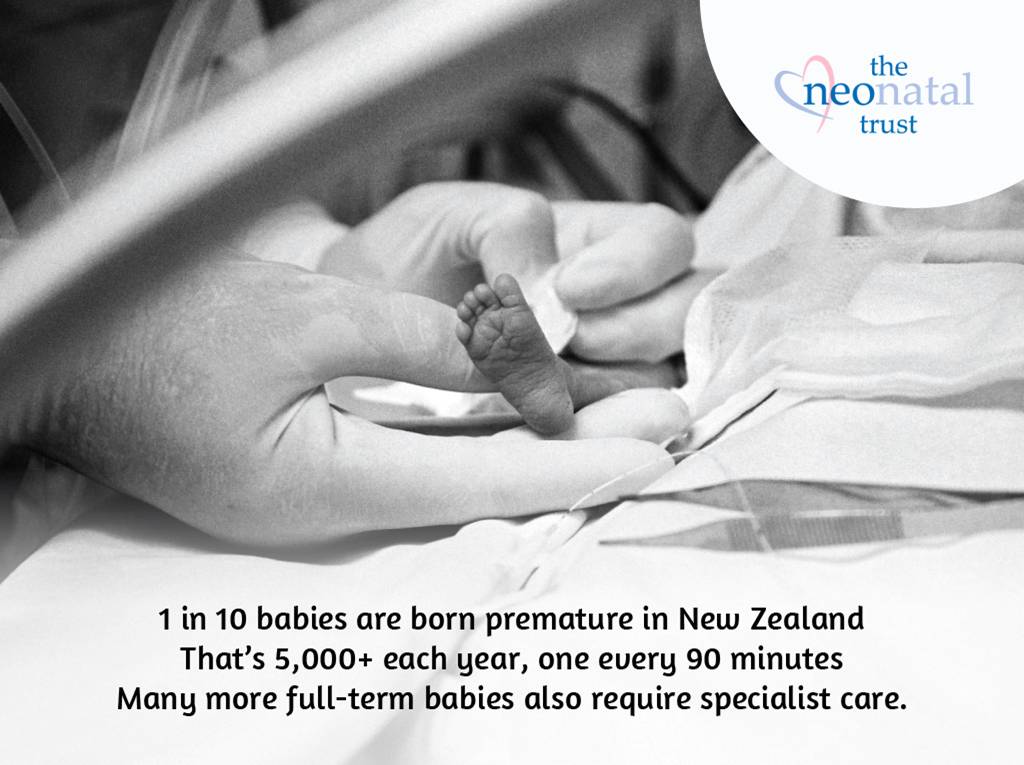 The Little Miracles Trust is proud and priviledged to be supported by the great folk at Trade Me with a new way for people who wish to help make more of our support possible.
Starting from Monday 9th April, Trade Me will be running a trial around fundraiser listings.  For a limited time you will be able to list on Trade Me and have them appear on our fundraiser page.  If the items sell you can then donate 50% or more of your total Trade Me sale to The Little Miracles Trust. It's great for The Little Miracles Trust to be included in this trial, and with your support we can raise funds for supporting neonatal families.  
How can you help?
Have a clear out!  Grab all those things you've been meaning to sell or get rid of and list them on Trade Me between 9 – 15 April with #neonataltrust in the title. You can also help by purchasing items from our Trade Me fundraising page.  Every purchase will help raise money for The Little Miracles Trust.
How do I create a Fundraiser Listing?
1. Go to trademe.co.nz and login
2. Select the 'Sell' drop down and click 'list a General item'
3. Fill in your title and add our hashtag at the end: #neonataltrust (eg. Yamaha Acoustic Guitar #neonataltrust)
4. Complete the listing as normal
Your item will be listed for sale and will appear in standard search results, and on our fundraising page. We'll also be promoting the Trade Me fundraising trial on our website and using Social media – so your listing will be seen by a wide audience. 
Important – Please remember to list your items on Trade Me between 9 – 15 April. We've just put this story up now so you can get organised in advance.
 
How do you pay the donation?
Once your Fundraiser Listing has been sold, you'll need to transfer your donation of 50% (or more if you wish) of the sold amount to our bank account:  
   Bank Account name: The Little Miracles Trust
   Bank Account number: 12-3142-0347708-51
Please use "trademe" as the reference in your bank transfer.
Please note that donations are not taken automatically from your Trade Me account, but will need to be paid by you.
Help spread the word, have a hunt on our fundraising page, and start listing. Every item sold helps raise money for The Little Miracles Trust.
For further info, see the Fundraiser Listings terms and conditions here.