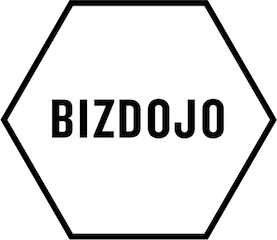 The Little Miracles Trust is privileged and excited to have been accepted for a sponsored part-time space with the BizDojo Wellington!
As a cost-conscious charity, we love support that enables us to be more efficient and keep our running costs down. With no one day the same, and much variety in tasks and meetings, having a central space for meetings and progressing various work and projects is fantastic. 
 
Also, our good friends One Percent Collective are based there also, so catching up and supporting their efforts to tell our story will be much easier.
Thanks BizDojo!
* About the BizDojo *
More than just a desk, BizDojo is a co-working and collaboration network for interesting humans and the businesses they build.
With a passion for supporting their diverse community of startups, stay-ups, freelancers and small business within the walls of BizDojo's locations in Auckland, Wellington and Christchurch. BizDojo also encourages an active, experimental and collaborative culture through events, projects and programs for the wider community.
Some images are below to give an insight into the great co-working space. To learn more, head to: wellington.bizdojo.com