The Little Miracles Trust is excited to have the support of Woolf Photography for our fundraising efforts. Those in the Wellington region can take advantage of a special package AND help support The Little Miracles Trust at the same time!
Woolf Photography have been consistent supporters of the community and good causes for years. This particular campaign has a personal connection as both of Simon Woolf's children required Neonatal care – their first weeks of life were tended to in a neonatal unit. Simon recorded both his children's very early pathways into the world.
In 2001, a portfolio of his son Noah's birth and early care were submitted to The Photographic Society of New Zealand's Honours Board. The set of black and white images, were the first set to be awarded a coveted Fellowship of"The Society" taken using a digital camera – one of which the beautiful foot shot to the right.  View all the images here. 
 
Photography package
Get some special family photos taken and support The Little Miracles Trust.
For $150.00 you will receive a voucher for:
•    A Studio or Outdoor Portrait session
•    A 14 x 11 inch (35 x 28 cm) enlargement
•    One websized, signed image from every image ordered
•    20% off enlargements and framing from the first order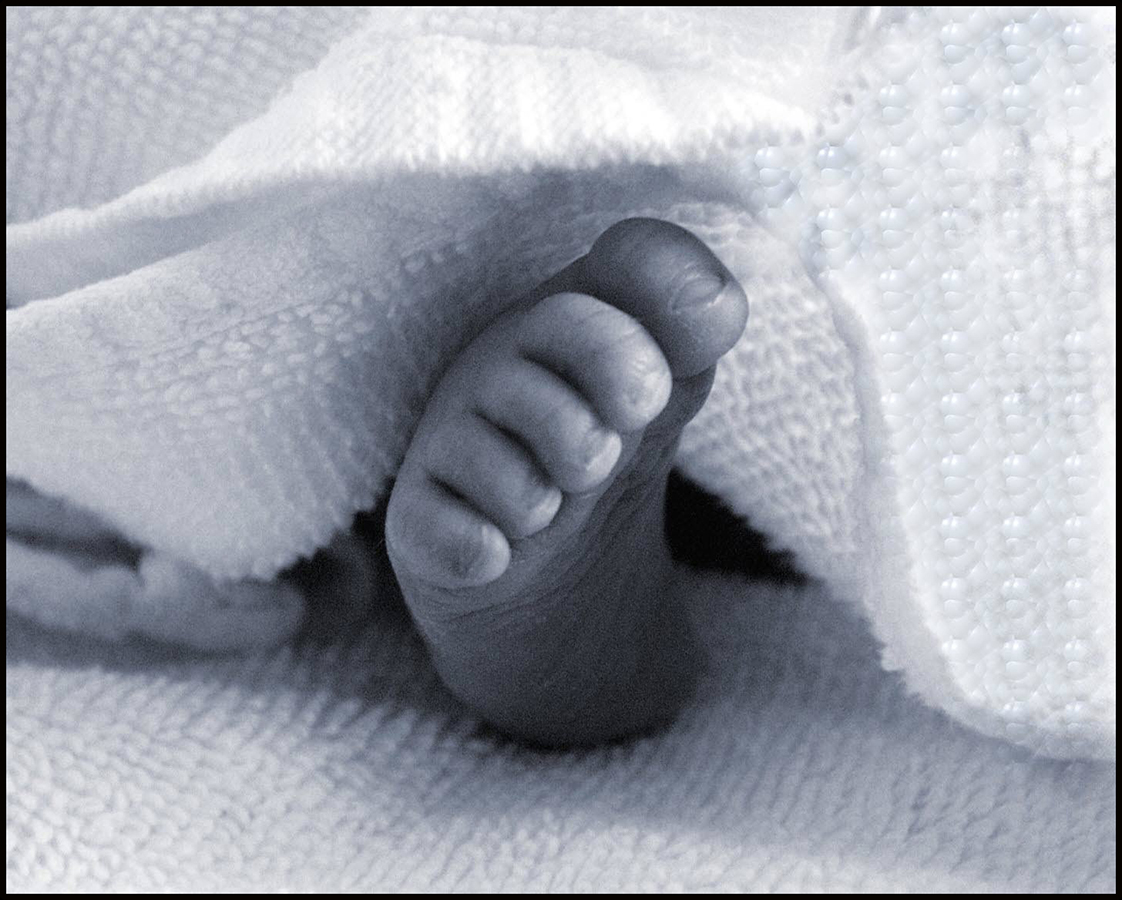 $50.00 from each order will be donated to The Little Miracles Trust.
For more on this great Neonatal Trust – Woolf Photography partnership please go to: www.woolf.co.nz or make contact on    sales@woolf.co.nz   or    04 917 6861