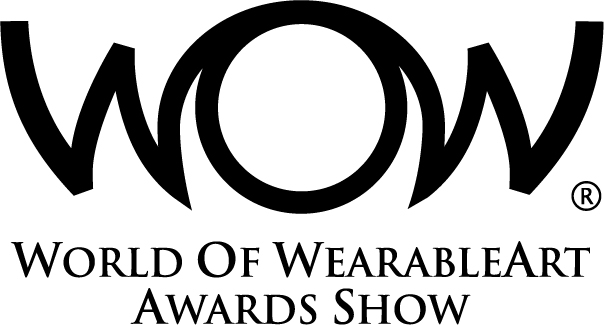 The Little Miracles Trust is very fortunate to again have the support of World of WearableArt™ Ltd. Half of all ticket sales to the 2015 WOW® Preview (Dress Rehearsal) Show will be donated by WOW® to The Little Miracles Trust  –  support that we are incredibly grateful for.
 
This year the 2015 WOW® Preview Show is on Wednesday 23 September 2015.  ****All tickets have now been sold. Thank you to WOW® and all those who purchased tickets.****
About WOW®
The World of WearableArt™ (WOW) Awards Show is New Zealand's single largest arts show, with more than 50,000 show goers from around the world attending every year. In a breathtaking spectacular of dance, theatre, music and art, incredible garments are brought to life in a 2 hour non-stop spectacular. The garments are the top designs selected in the annual WOW Awards competition, which challenges designers to take "art off the wall and onto the human form". Designers come from all occupations, from many different backgrounds and from all over the world. WOW gives these designers the opportunity to be innovative, original and not bound by the constraints of commercialism. The only limit is their imagination.   
This is a truly world-class event, showcasing creativity through breathtaking choreography with sophisticated lighting and an amazing soundscape. The show needs no narration – the high energy show tells its own strong visual and aural story.  Make sure you do not miss your chance to take part in this unforgettable experience.  
Make sure you do not miss your chance to take part in this unforgettable experience. You can view some of the memorable moments from the 2014 Awards show here
 
"Prepare to be inspired, uplifted, and taken on a breathtaking journey", Dame Suzie Moncrieff, WOW® Founder
If you can't make the preview show that raises funds for The Little Miracles Trust, but still want to attend WOW® on another date, general bookings can be made here.
 


Image credits: IN THE OP, Ling Lai Kit Ling, Hong Kong Design Institute, Hong Kong