Each year we try to do something special for those families whose babies are celebrating their first Christmas in a NICU.  Here are some details of the way Christmas was celebrated in 2014:
Auckland
The Auckland NICU was transformed into an amazing Hansel and Gretel Wonderland by Debbie Eade and the wonderful NICU team.  Here are a few pictures including one of a NICU graduate and his siblings handing out chocolate goodies provided by Whittakers.  Thanks Whittakers!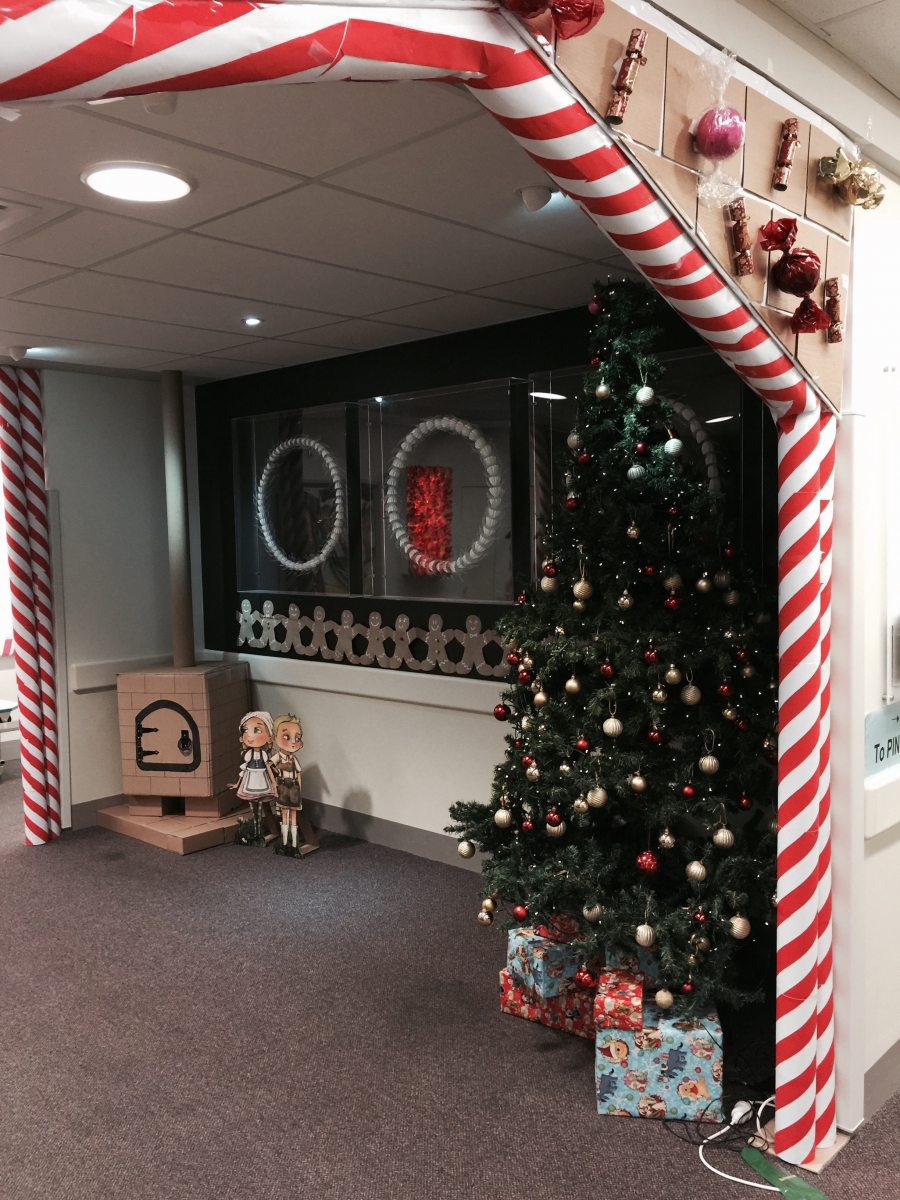 Waikato
Each family received a card with Christmas greetings and a lolly bag of red chocolate filled jaffas and a Christmas tree decoration on the front These went into a pack of gifts for each baby.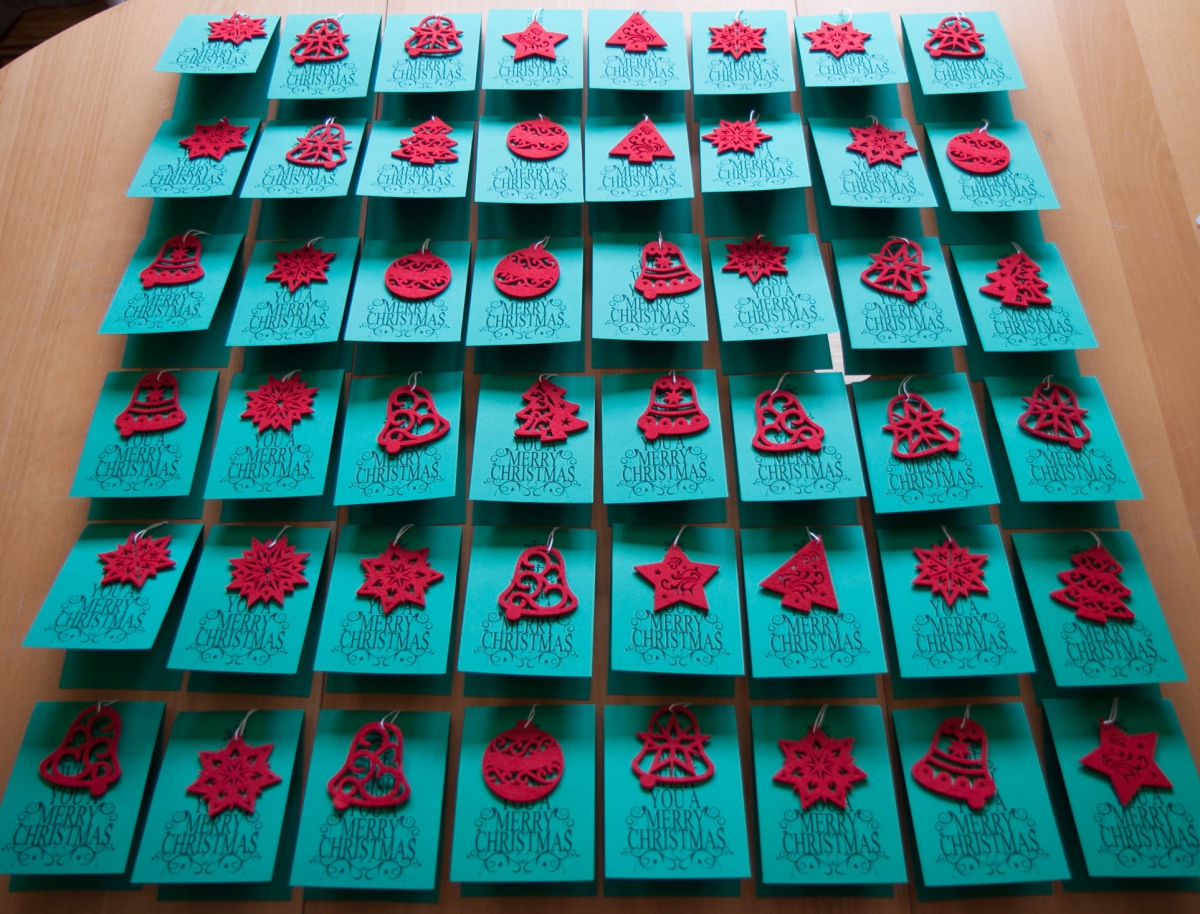 Wellington
We had some lovely blankets for Christmas gifts for the babies.  Rachel who works in our Wellington office popped in to wish everyone a merry Christmas.  She said that he babies and the NICU looked amazing.  There were decorations up and all the babies were in red, white and/or green and with Christmas quilts.  The nurses had gone to town too with Christmas scrubs.  It was such a lovely feel that day.  Here are a few pictures from Wellington: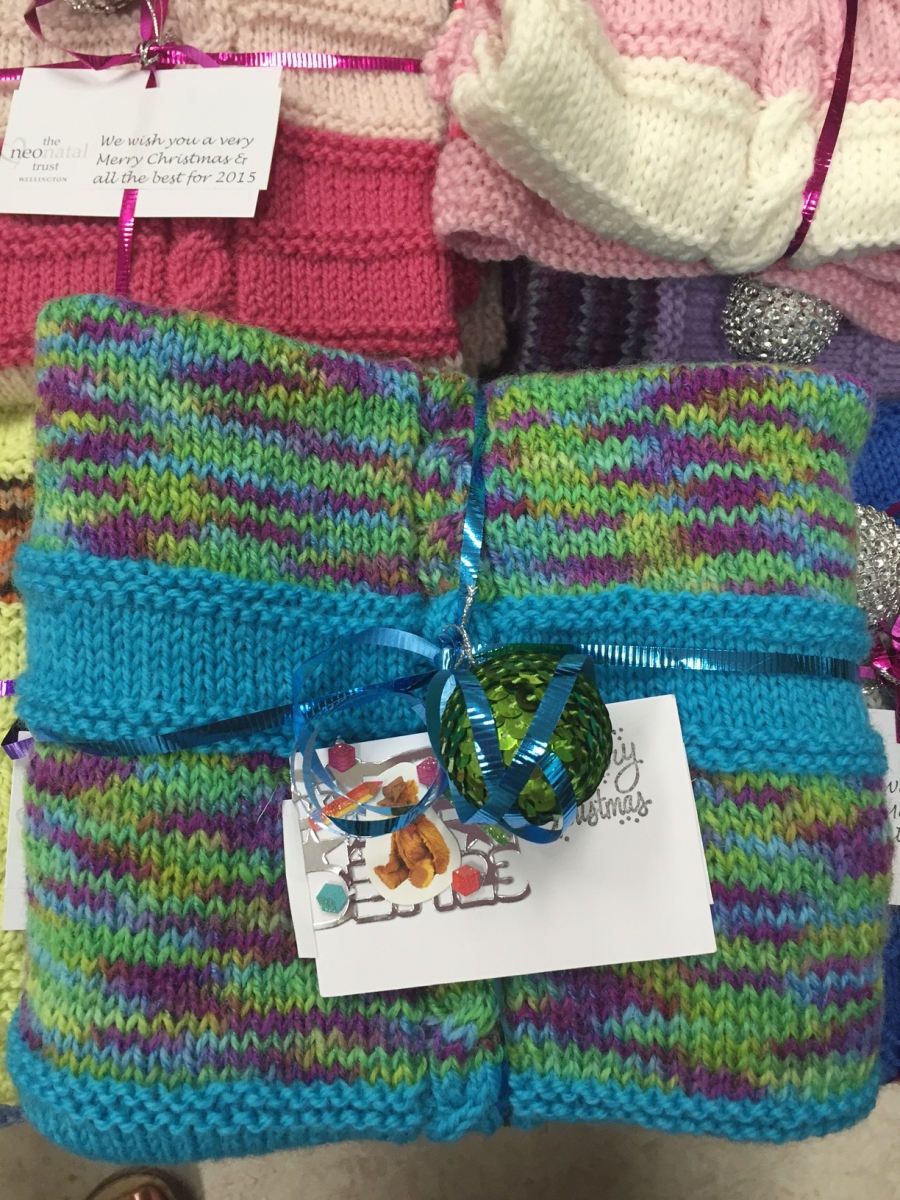 Did you like what you read above and want to keep up-to-date with all things neonatal?
If you're not already on the list to receive our monthly email newsletter, you can quickly and easily add your details here.